Archive for May, 2018
[UPDATED] I know it has been a while between posts and that is due purely to getting super-busy. (It happens all too often… but that's a good thing, no?) I just received something to share that is worth interrupting my busy workday, but it will need to be quick. But while I am writing, a few updates…
POL952 U.S.S. Defiant – Arrived at our warehouse this week. You should be seeing it available from your retailers in the next couple weeks.
MKA028 Eagle Weathering Panel Decals – I totally overlooked the announcement of this. It is essentially the same sheet we included in the Brian Johnson special edition we did of the 22″ Eagle kit. These should be available in mid-late June.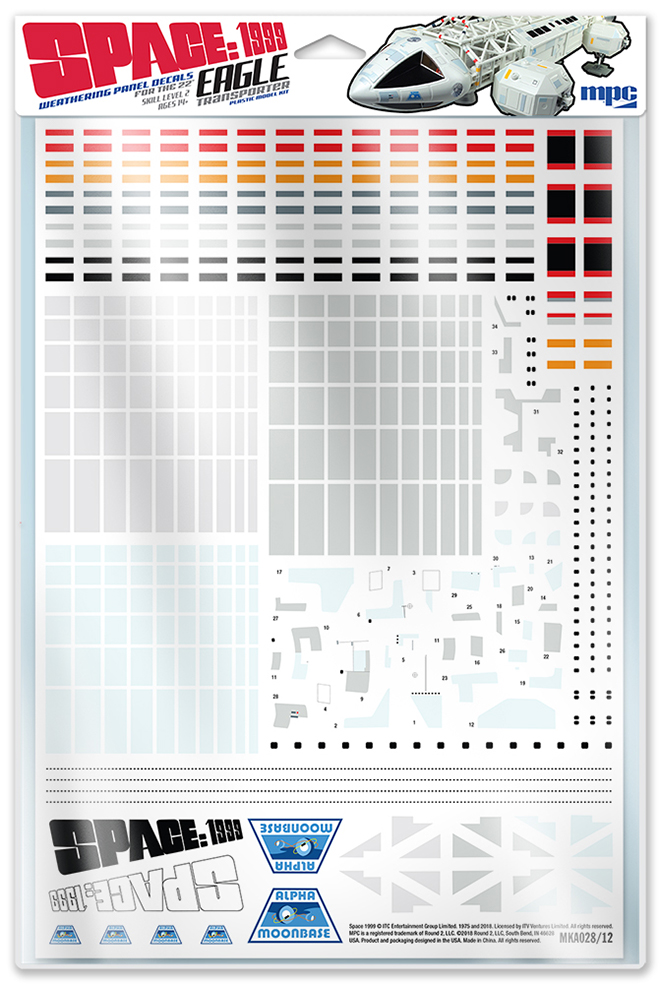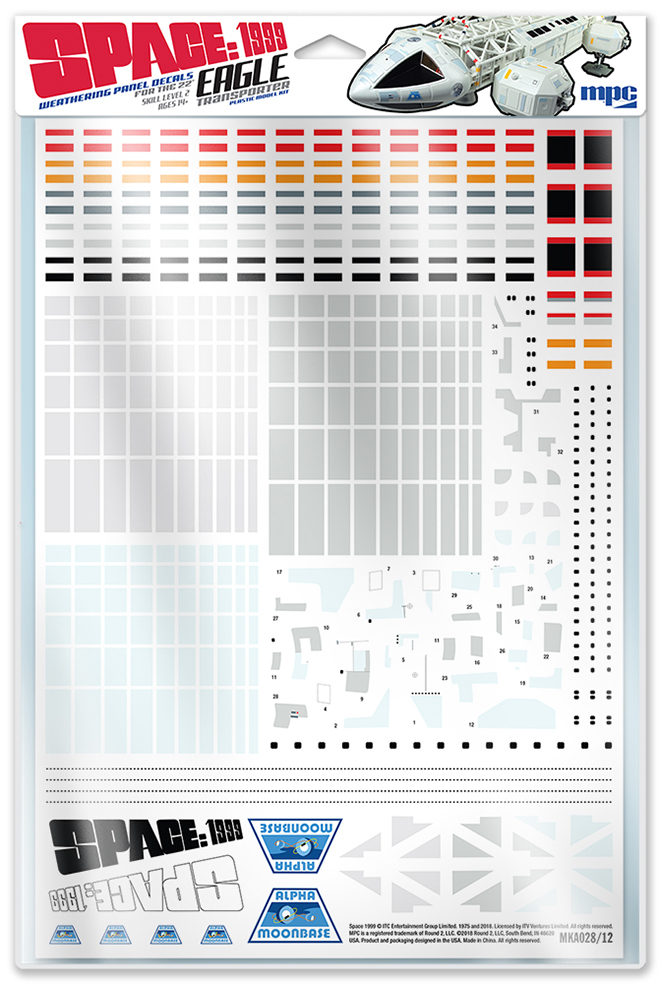 MPC881 Hawk – Should be available from your retailers by the end of June.
POL957 U.S.S. Grissom & Klingon Bird-of-Prey – Due to delays in getting the test shots refined, this kit is slipping back to August. The shots look pretty good, but refining fit for a snap kit is always tricky. Packaging for the kit is being worked on now and we'll show that off soon. We are thrilled to announce that it will feature a box lid illustration from Star Trek production designer John Eaves!
POL950 Klingon K't'inga – Good news/ bad news … Delays in refining the CAD has caused this to slip all the way back to October. That's only part of the bad news. The other is that this delay also pushes the test shots past Wonderfest by a few weeks. So we won't have a fully built and painted model on display. On the good news side, the revisions were definitely worth it, because the factory was able to supply a second mockup based on the final CAD data and it has been assembling like a dream! We will have a new primered prototype with the lights on to show off at the show along with all of the buildups of the rest of our new kits mentioned above. We really look forward to seeing everyone at the show!
Now on with the thing I mentioned. A behind the scenes look at the K't'inga nacelle tooling being created…