Archive for August, 2011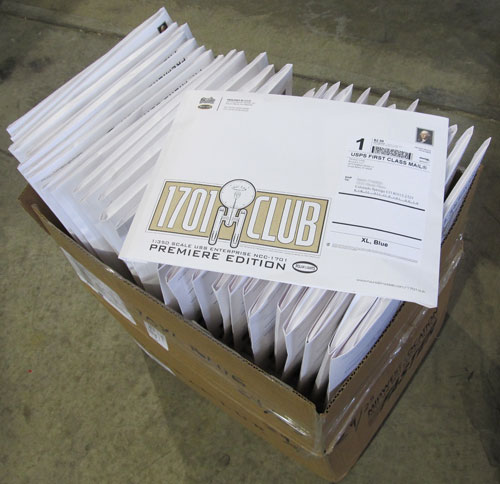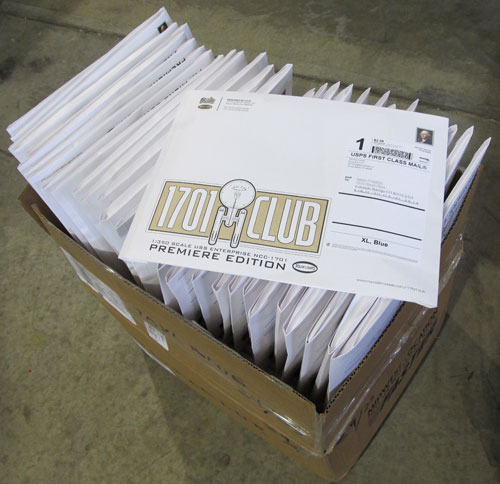 The delay has been inexcusable, (sorry, it was out of my hands) but the 1701CLUB T-shirts started shipping out this week. Something was discovered as they were being packed up though. It turns out that we received 500 blue shirts from the printer instead of 250. I'm not sure why, but it is obviously too late to go back now. So congratulations to members 101-600 on getting the blue shirt. The last of the blue shirts will go out today and bundles of red shirts will be shipped out daily until we get caught up with the most recent members.
We've still got slots open for anyone who hasn't signed up yet. We haven't reached our goal of 1701 members yet but the number of people who have indicated they want duplicate kits is getting within striking distance of a sell out. We will continue to take memberships until we have 1701 members though.
I am planning on sending out the next club update in early September. We've got some exciting news to report.