Archive for May, 2012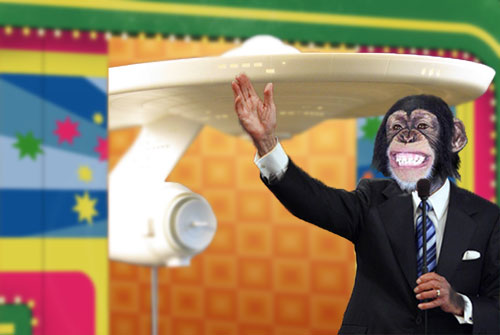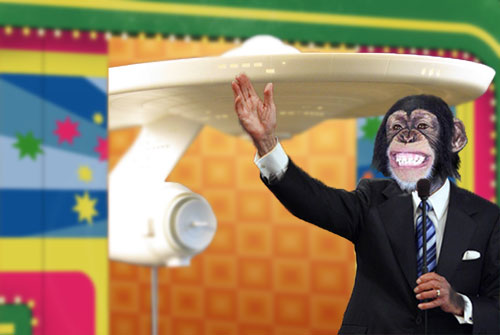 Sci-fi and figure modelers everywhere are scrambling to finish their entries for the annual sci-fi modeling contest at Wonderfest and it is no different for us here at Round 2 Models. The show is being held May 26 & 27th in Lousiville, KY and we have our work cut out for us as we prepare. We won't be entering the contest, but we are sponsoring a couple model contest awards this year and that is just the beginning of the fun!
We will issue special awards for the best use of a Round 2 brand model kit by an adult and another for the best use by a junior/teen. Any AMT, MPC or Polar Lights kit can qualify. We know you guys do a lot of kit bashing and modifying. To qualify, the use of our kit has to be easily recognizable.
On top of that, we will have our usual display of product, our annual modeling survey and have a special little giveaway. But wait, there's more…
First test shots of our new 1:350 scale TOS U.S.S. Enterprise will be fresh off the press and we will be making two available to the public at the show. Members of the 1701 Club that attend the show can enter a drawing for one set. The second set will be available to anyone through the show's silent auction. Take home an Enterprise before anyone else and support a great charity at the same time! But that's not all…
Come to our presentation at 12 noon on Saturday to hear about the progress of the big E, be the first to hear about other new kits coming by the end of 2012 and find out how you can help us decide the next new kit we will put into development. That's right, the crowd in attendance at our presentation will have an opportunity to help us decide what brand new kit will be added to our 2013 release list!
We look forward to seeing you there!