Archive for February, 2012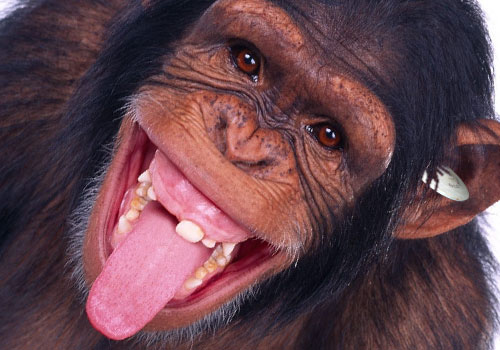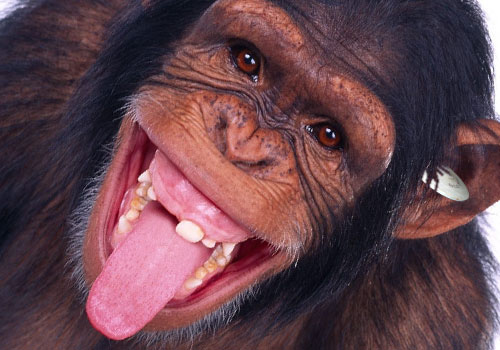 Have you ever had news that you wanted to shout to the world but you couldn't? That's kind of where I'm at right now. Things are getting exciting here in Round 2 Models-land. We've got a couple great shows coming up.
We will be setting up at C2E2, in Chicago, IL April 13-15. I've attended the show the last couple of years and I love it personally. The show focuses on comic books, movies and pop-culture of all kinds. We are looking at a show exclusive to sell at the show. We'll see what we can do. Besides model kits, we'll be displaying our other lines like Forever Fun seasonal products, Captain Action and Silver Screen Machines die-cast cars as well.
We are also gearing up for Wonderfest in a big way. I cant wait to unveil this year's product announcements. I've stated that I don't want to announce anything that we don't have a sculpt or mockup for. I'm working hurriedly to be sure I don't have to bite my tongue about anything. If all goes well, we will have more new kits out by the end of the year than just the 1:350 scale U.S.S. Enterprise™! I really, REALLY wish I could say more!