Archive for March, 2020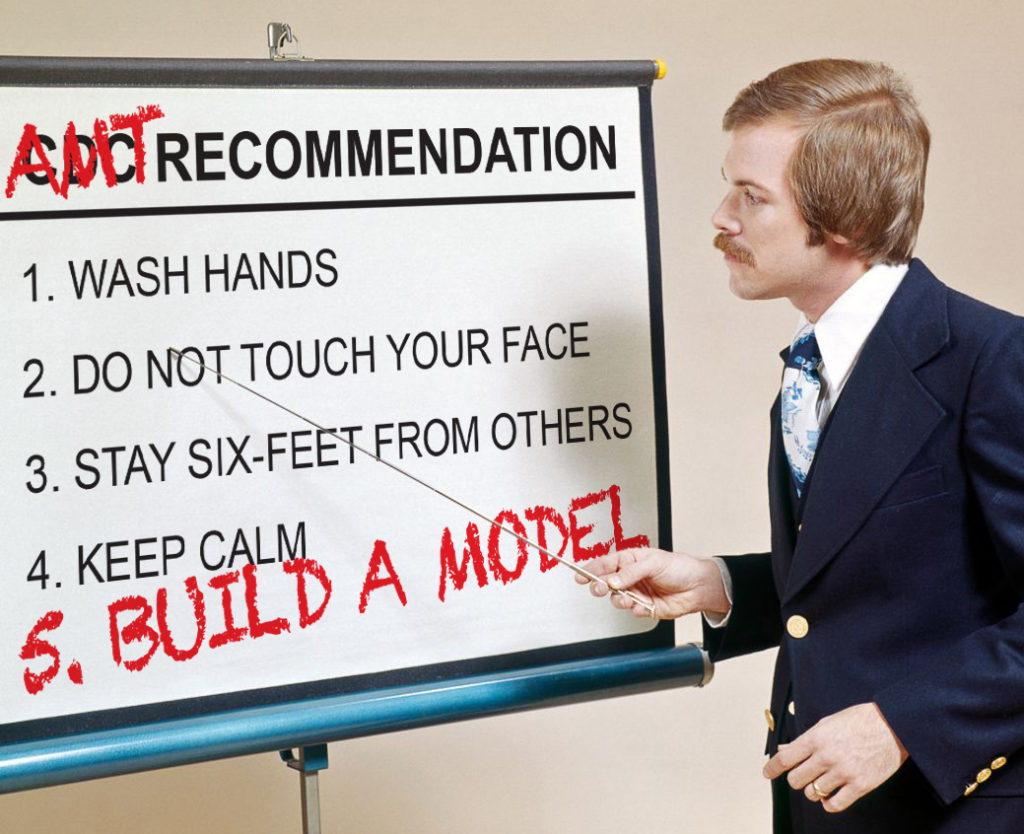 The world is a crazy place these days, but if you have to stay home… why not dig out that kit you've been meaning to get to…? Jump over to our Facebook page and show us what's on your bench right now.
Round 2 wishes the best for modelers everywhere in the unprecedented situation we find ourselves in. Take care everyone!