Archive for July, 2015
Though we skipped it last year, we brought back a short survey this year asking about kit ideas and a few other matters. A lot of folks that can't miss the show always want to know what we were asking about and have their opinions heard. So I figured I'd use the blog to ask the public at large. Feel free to leave your answers in the comments.
Here is how it will work. The Questions are numbered. Write the number and your chosen answer. If only one answer is asked for, that's all we want. If you leave more than one, neither answer will be counted. "Tough choices" you may say… Well, that's why I'm asking. I see merit in all of them, and they are grouped very specifically. Does the fact that we are asking mean that we intend to do any or all of these kits. Not necessarily, but we wouldn't ask if we didn't want and answer. Don't be surprised if an unpopular answer becomes a kit before more popular ones do. We have many factors that will ultimately influence our decisions.
Note that comments to not immediately appear. They have to be approved first. So don't worry if you don't see your votes added immediately at the bottom of the thread. We'll let this run through the end of July. So don't wait. remember if your votes aren't in the form of a response to this post they won't count toward this survey.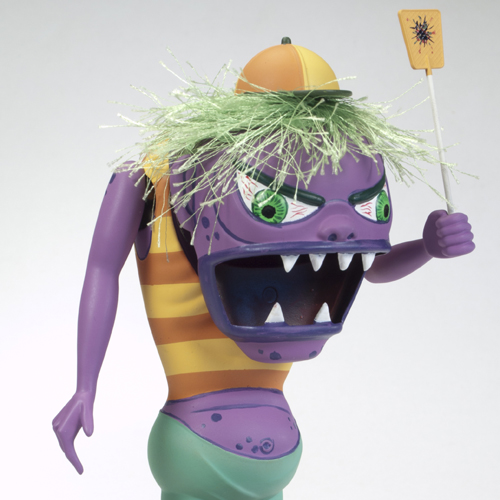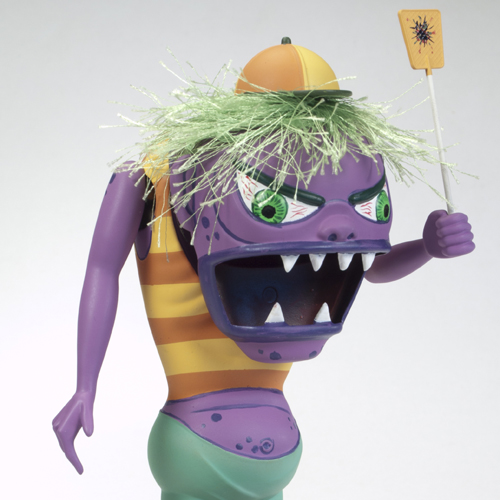 1) See the goofy looking figure holding a flyswatter? What should we name him?
2) Would you support a Round 2 Models Kickstarter campaign for any of the following kits? (select all you would be interested in)
A) Not familiar with Kickstarter
B) Sealab III
C) 1/25 scale Green Hornet Black Beauty
D) 1/350 scale Klingon K't'inga
A) I wouldn't support a Kickstarter campaign
3) What length is the K't'inga (choose one)
A) 214m
B) 349m
4) Choose your favorite from the below Star Trek kit ideas (choose one)
A) 1:1000 U.S.S. Constellation
B) 1:1000 FJ scout/destroyer
C) 1:2500 Nebula-class (Enterprise 1701-D variant)
D) 1:2500 Enterprise 1701-D Dreadnought
E) 1:1000 Battle Damaged Refit scale w/ dry dock
5) Choose your favorite from the below Star Trek kit ideas (choose one)
A) 1:1000 Klingon K'tinga
B) 1:1000 USS Defiant
C) 1:1000 USS Voyager
D) 1:1000 USS Grissom/ KBoP scale 2-pack
6) Choose your favorite from the below Star Trek kit ideas (choose one)
A) 1:2500 USS Akira
B) 1:2500 Excelsior/Ent-B, Oberth, KBoP 3-pack
C) 1:2500 NX-01, Voyager, U.S.S. Constellation 3-pack
7) Choose your favorite from the below Star Trek kit ideas (choose one)
A) 1:1000 Enterprise 1701-D
B) 1:350 Ktinga
C) 1:350 Klingon D7
8) Choose one of the below Space:1999 kit ideas (choose one)
A) 1:48 Hawk
B) Ultra Probe
C) Laser Tank #1
9) Choose one of the below Space:1999 kit ideas (choose one)
A) 22″ Eagle Transporter W/ LAB POD
B) 22″ Eagle Transporter W/ CARGO POD
C) 22″ Eagle expansion set #1 – Nuke Mine, Claw, Side Booster & Laser Turret
D) 22″ Eagle expansion set #2 – Gantry, Entry Stairs, Buggy, Nuke Pods & Figures