Archive for May 7th, 2009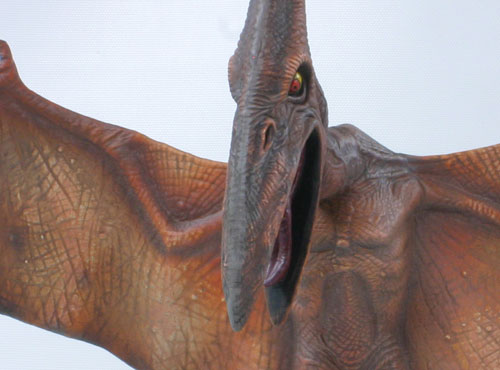 Continuing a preview of what you can expect to see at our booth at Wonderfest.
Dinosaur kits- We'll be showcasing our buildups of these cool snap model kits. We had them built up with nicely detailed paint including some fluorescents. How else would we make the lava glow?
Our Tyrannosaurus Rex kit is already out. Pterranodon should be out by the end of summer. Both kits have great detail and are a ton of fun to put together.