Archive for July, 2013
I just realized it has been a bit since we last posted something. I was reviewing our digital sculpt of our recently announced ALIEN Executive Officer Kane kit. I'm all for the dramatic so I figured I would throw up this quick teaser image. The sculpt was done by zBrush master (and one of our annual Wonderfest neighbors) Bill Wieger.
The kit will be 1:9 scale to match the scale of the MPC ALIEN kit. We are still getting pricing settled and we are deciding whether to do it in resin or as a vinyl kit. Injected styrene would be problematic for this one because of all of the detail that tool trapping would cause. Anyway, see what you can see. We'll be showing off the whole thing soon.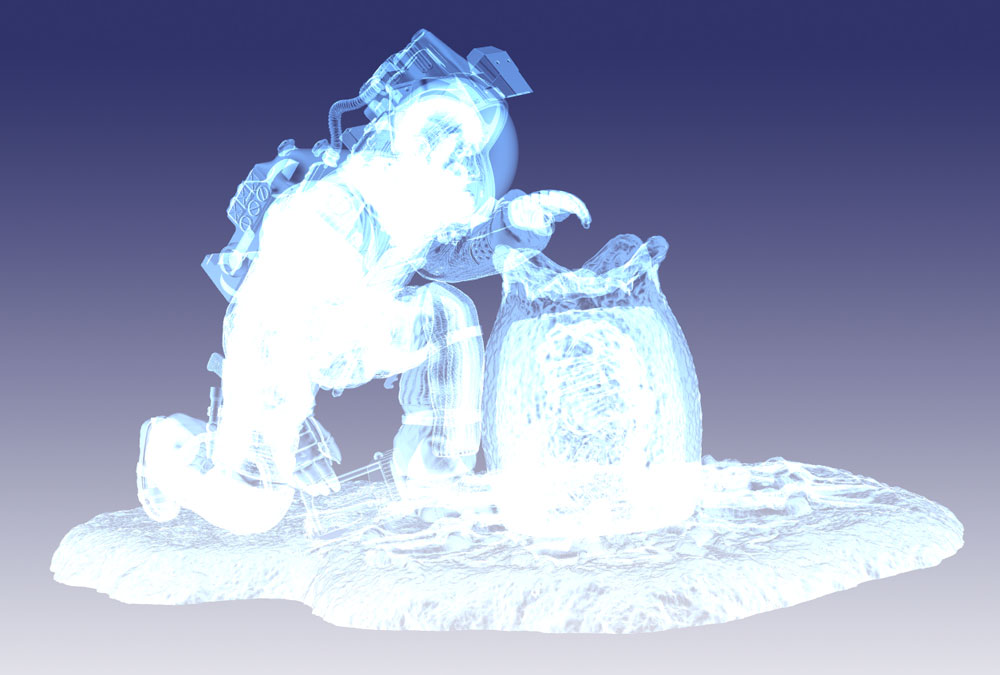 Okay so it appears we did not do as well as we had hoped. He had missed a step in the directions, the ALL pieces had to be painted, even those that were purposely not painted for artistic appearance. It was upsetting but a great learning experience. I am happy with the way it turned out and there is always next year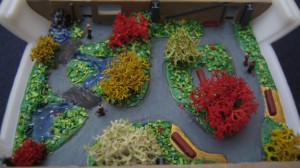 We recently received this buildup from an excited customer. Taking nearly 17 months to complete, the refit kit is a replica of the Star Trek: The motion Picture .
Visit http://scifimodelaction.com/sfmaforum/index.php?topic=1421.0  to see the full build-up