Archive for March, 2019

As the grass and daylight grows longer, it's the perfect time to roll up your sleeves and get those model kit projects going. And what better way than with a BIG AMT classic—the Double Header!! Shot in white, this tandem vans kit offers an authentic converter dolly and functional, sliding rear doors. Not to mention, it's over 2 feet long when assembled, and includes vintage style packaging and improved decals, thanks to the kats at AMT.
Spring is here, and so is the Double Header!! Coming soon wherever kits are sold.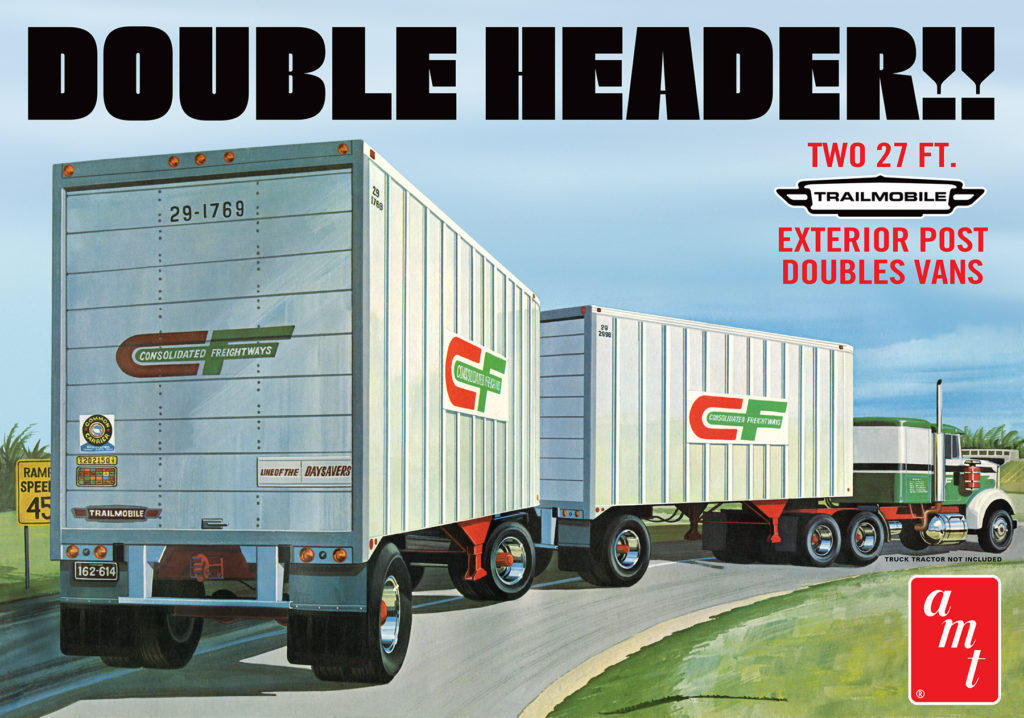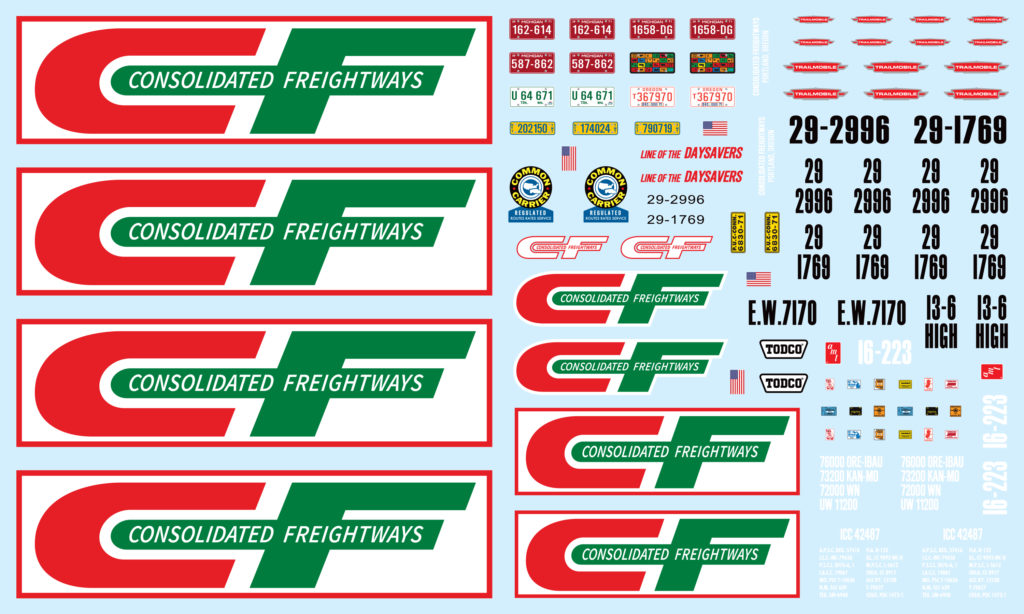 UPDATE [4/1/2019]: Links have been repaired.
We have gotten an amazing reaction to our 1:350 Scale Klingon K't'inga kit, and we want to thank everyone for all of the accolades. As with any new product, a few minor problems were brought to light and we will work on correcting them in future production runs. One of the biggest things seemed to pertain to the instruction sheets for both the kit and lighting set. That is something we can correct and share now with everyone that has already bought the kits.
Feel free to pass along these download links to friends that have the kit. We have already gotten positive feedback on the revisions already. Hopefully, this helps everyone.
Light Set Installation Instructions
K't'inga Light Kit Instructions
Kit Assembly Instructions
K't'inga Model Kit Instructions
Here is a low res look at the revised kit instructions.