Archive for July, 2019

Summer is here, and with it comes a BIG announcement. Two AMT big rig kits. That's right, TWO big rig kits, are scheduled for release within a month! The Peterbilt Wrecker and Autocar DC-9964B Dump Truck!
First we have the Peterbilt Wrecker. Shot in white, the wrecker kit offers a custom body, 2 piece telescopic boom, bumper guard, hydraulic jack, tool chest, shovel, broom and more! Also included are colorful new decals and a reworked, vintage style package. Newly tooled tires were also thrown in—pad printed with Firestone lettering…thanks to the kats at AMT. When built, the Peterbilt wrecker measures out at almost 12 inches on the dot.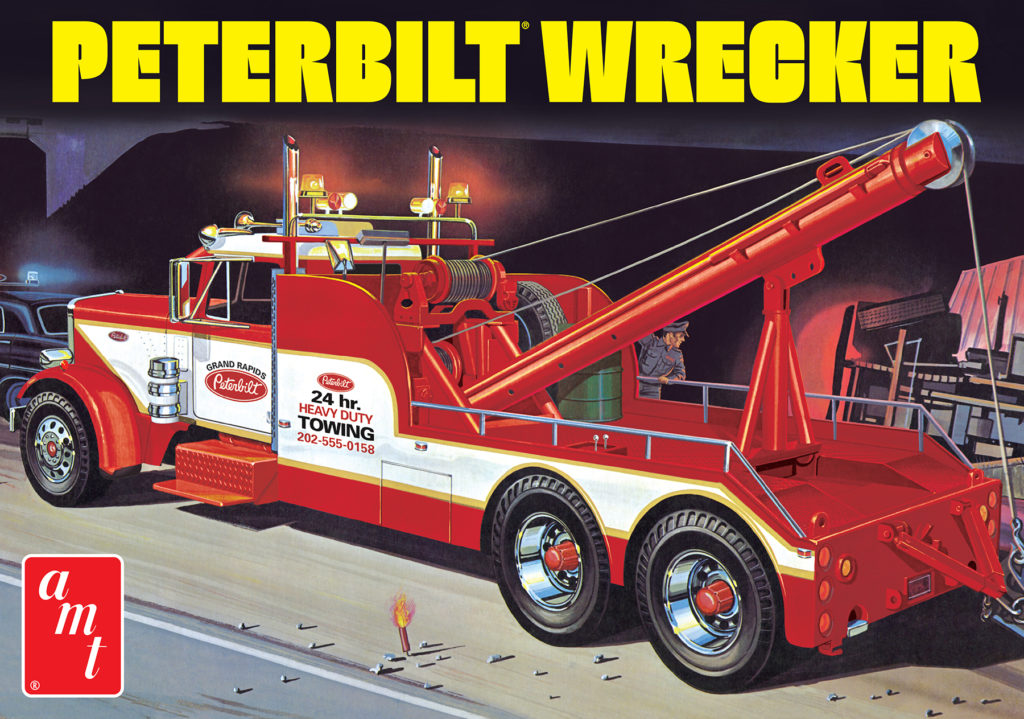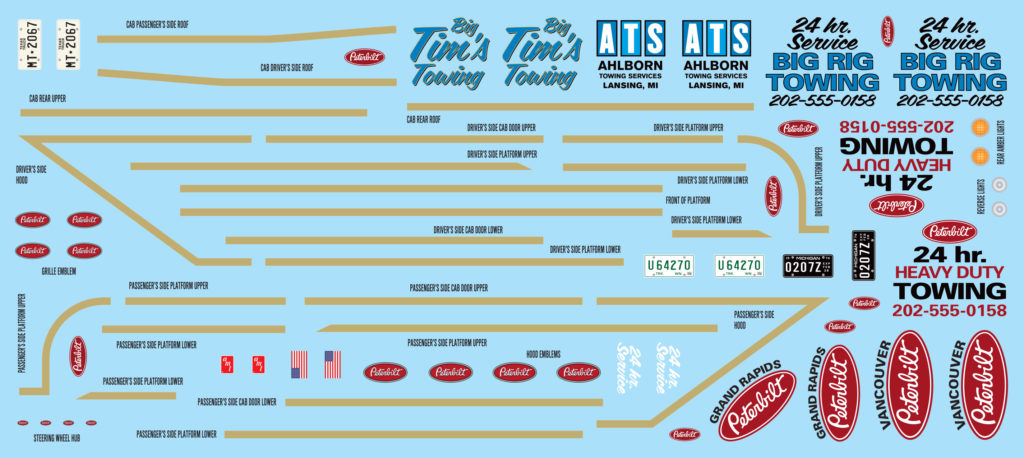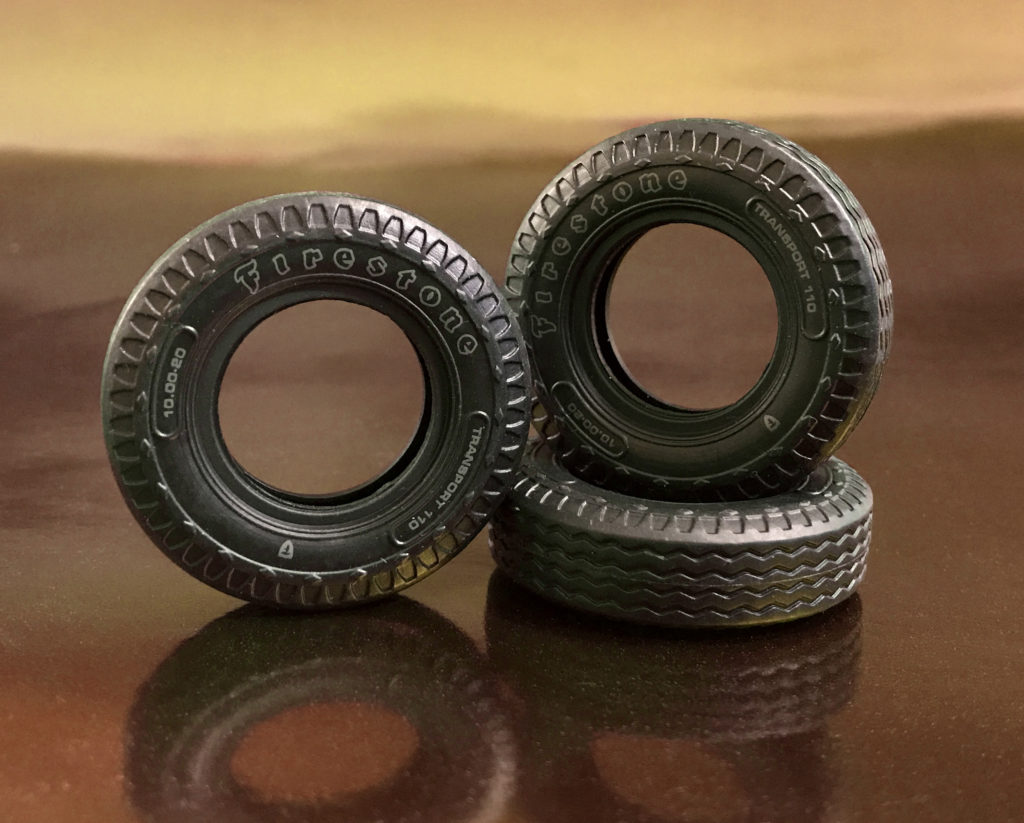 The second big rig inline to release soon is the Autocar DC-9964B Dump Truck. A close cousin to the Autocar A64B Semi Tractor, the dump truck is loaded with over 330 parts, including telescopic hoist, air cleaner, hydraulic pump assembly, an optional grille guard, "Gunite" spoke wheels, a Cummins 250 H.P. six-cylinder diesel engine, and more! To add to it, AMT has included an expanded decal sheet with colorful options and vintage style packaging. The dump truck also measures out at approximately 12 inches on the dot when built.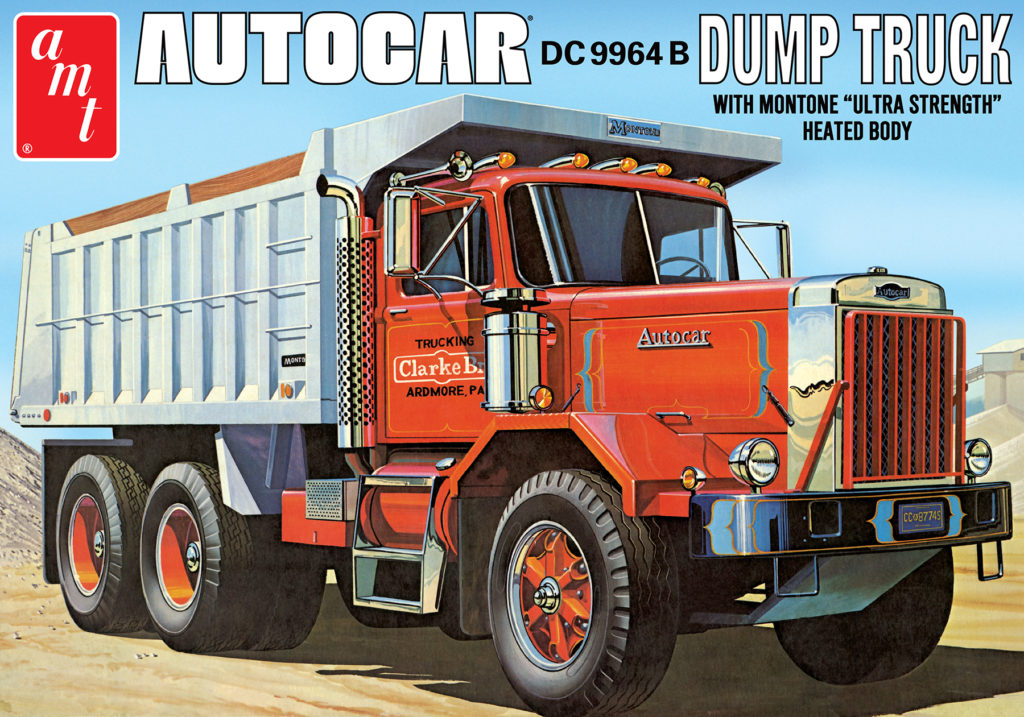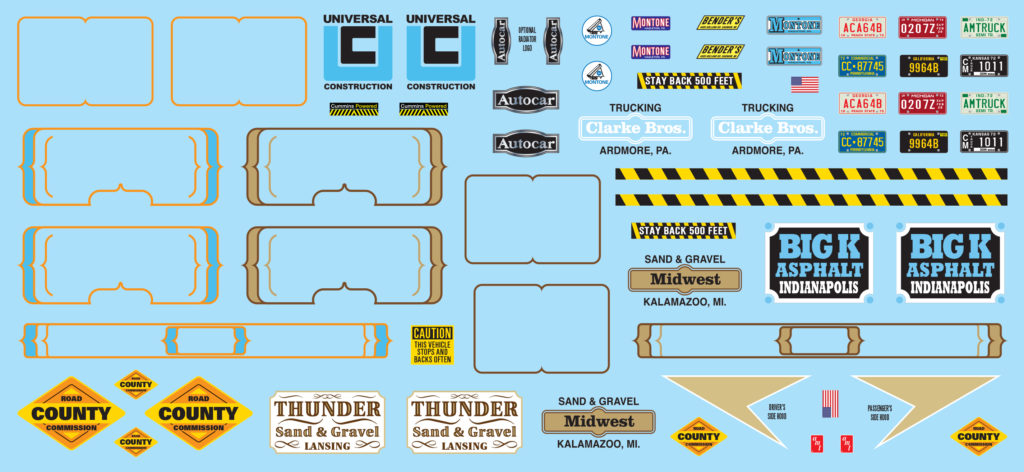 So keep a lookout for these two, hard-to-miss, big boys. Coming soon to a hobby dealer near you, or, online at: autoworldstore.com.