Posts Tagged 'made in USA'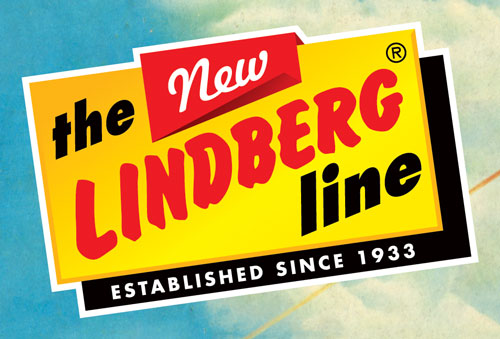 Since acquiring Lindberg, one of our main goals at Round 2 has been to do right by the rich history of the brand and the people that grew up building Lindberg kits.  We are celebrating that history by bringing back many of the vintage illustrations and feel of the old packaging while giving Lindberg a new look, improved tooling, new instruction sheets, and more versatile, historically accurate decals.  We want to revitalize the brand and put out products that we can be proud of and putting right what once went wrong!  With this new attitude comes a new logo.
In 2013 we brought back the vintage yellow rectangle logo that everyone knows and remembers.  We wanted the new logo to be reminiscent of that logo but have a fresh feel, representing a tribute to Lindberg's past while moving into the future.
And a trip down memory lane…..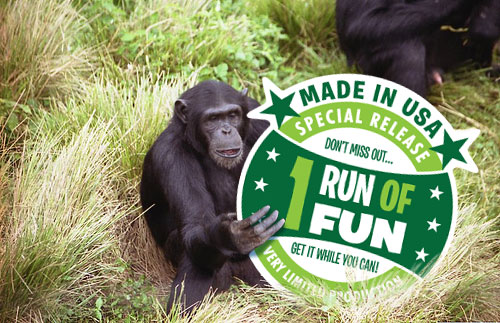 Sorry for the long gap between posts but it has been a busy month here at Round 2 Models. We have been super busy wrapping up our new model kit catalog and our national sales meeting. With all that behind us, it is back to work.
One thing dawned on me while working on the catalog… Well, two things actually.
1)    The Bigfoot and Strange Change Mummy and Vampire are in production as I type and they are being manufactured here in the US. With a couple hiccups overcome, I hope to see pre-production samples soon. We hope to have the kits released by the end of October. That leads me to…
2)    We are starting a new initiative that we are calling "1 RUN OF FUN". Basically, what we have found is that there are certain kits in our tooling banks that we get requests for that are too cool not to bring back out, but they won't necessarily appeal to everyone. So we will be running the kits once and that is it! In the case of popular kits, we might do several runs as our inventory gets low and sales on a kit continue steadily. We have seen some cases where we soon find out that after the first batch, they will never be run a second time. With history on our side, we can predict which kits will likely fall into this category.  In a few cases, there are kits that we might run because we want to backdate the tooling to an earlier version so we'll first run it one last time in its current condition for anyone looking for a later version. Then, we'll rework the tooling to its original condition with no hope of changing it again. So, from now on whenever you see a 1 RUN OF FUN sticker on one of our kits that means "get 'em while they are hot" or you might miss out. The Strange Change Mummy and Vampire and Bigfoot are our first kits released under this program.