Posts Tagged 'logo'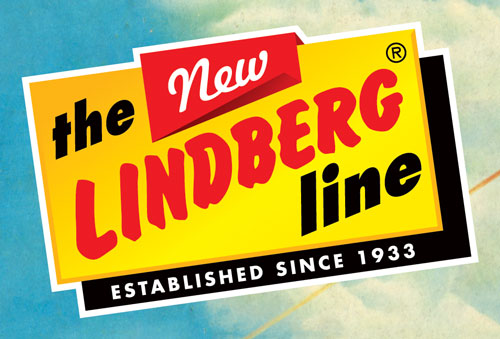 Since acquiring Lindberg, one of our main goals at Round 2 has been to do right by the rich history of the brand and the people that grew up building Lindberg kits.  We are celebrating that history by bringing back many of the vintage illustrations and feel of the old packaging while giving Lindberg a new look, improved tooling, new instruction sheets, and more versatile, historically accurate decals.  We want to revitalize the brand and put out products that we can be proud of and putting right what once went wrong!  With this new attitude comes a new logo.
In 2013 we brought back the vintage yellow rectangle logo that everyone knows and remembers.  We wanted the new logo to be reminiscent of that logo but have a fresh feel, representing a tribute to Lindberg's past while moving into the future.
And a trip down memory lane…..