Archive for July 6th, 2018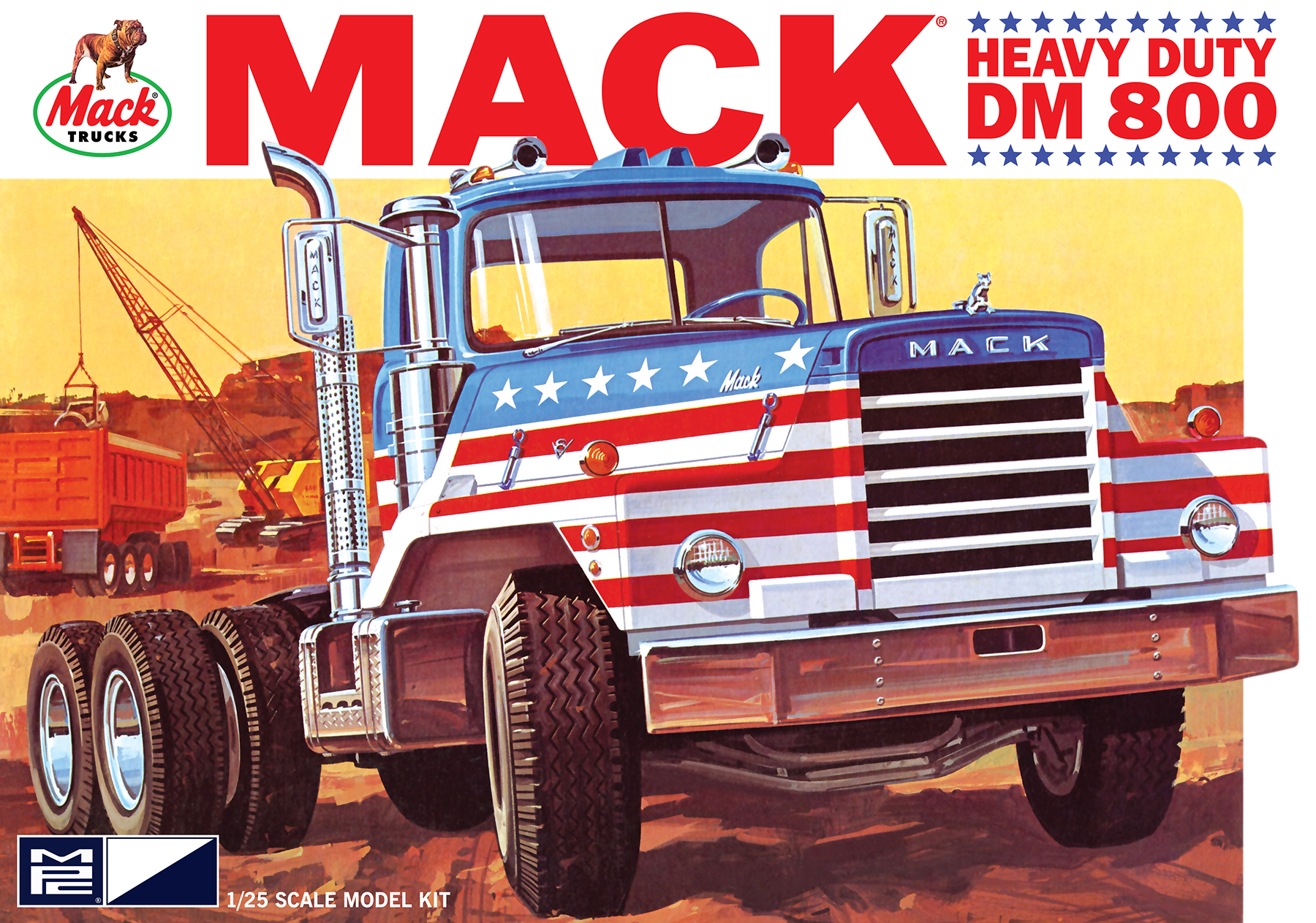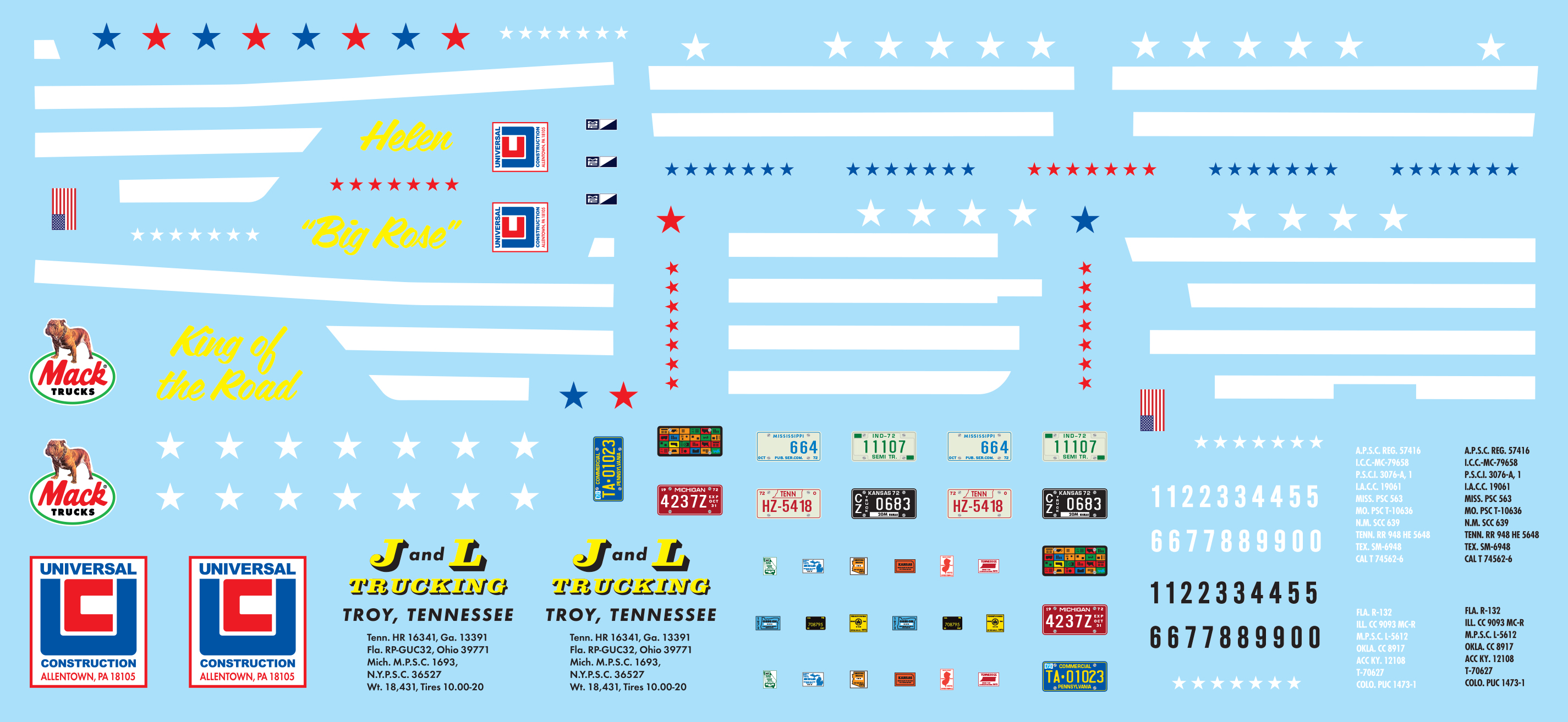 As we're headed into the heat of summer the folks at MPC are proud to offer, for the first time in quite a while, the "King" of brawny highway haulers. The Mack DM800! Packed with big rig quality—like a detailed interior with air conditioning, the turbo-charged 865 Maxidyne engine, two extensive chrome trees, a fully functional butterfly hood, and a steerable front end, the heavy duty Mack DM800 is worth the build. And if that is not enough, we've also expanded the decal sheet, so you can add even more detail to your build, and taken the packaging back to its original glory.
So get ready Mack builders, cause the DM800 is just around the bend! Available soon at many of your local hobby dealers or online.