AMT's 1949 Ford Coupe Is Truly A "Gas," Man!
Tuesday, September 27, 2016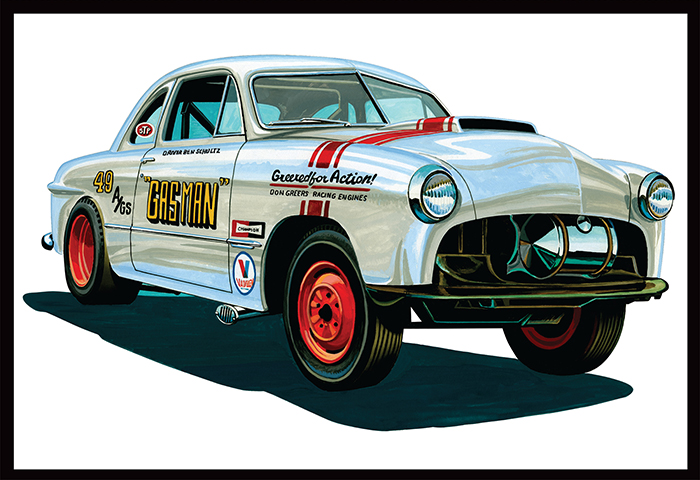 Coming into the end of the year, we're pretty excited about our re-release of AMT's great 1949 Ford Coupe. We're giving it an extra special Retro Deluxe treatment featuring a all new Don Greer painting recreating the "Gas Man" gasser, and wrapping that into one of our "silent" box faces so you Kats can enjoy the art simply on it's own.
And if what's on the box isn't enough to grab you, we putting in some of those famous goodies we're famous for. This issue will contain newly tooled "custom" wheels for those who want to build a show car version. These new wheels match the originals lost long ago.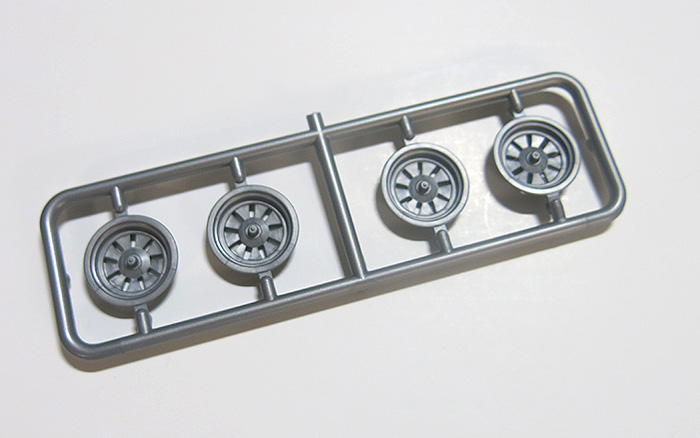 No matter what version you decide on – stock, custom or gasser, we are included four different tire combos! M&H wide piecrust slicks, Firestone narrow whitewall piecrust slicks, wide-white stock Firestones and Goodyear Polyglas GT's!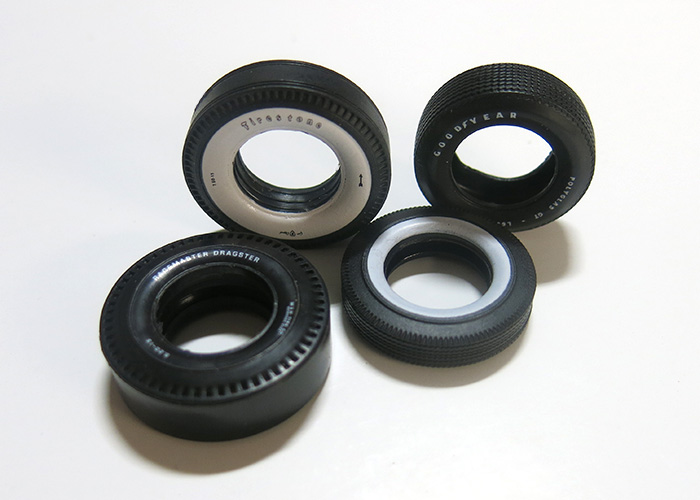 The final custom touch will be the red-tinted windshield and headlights, which is in addition to the standard clear parts.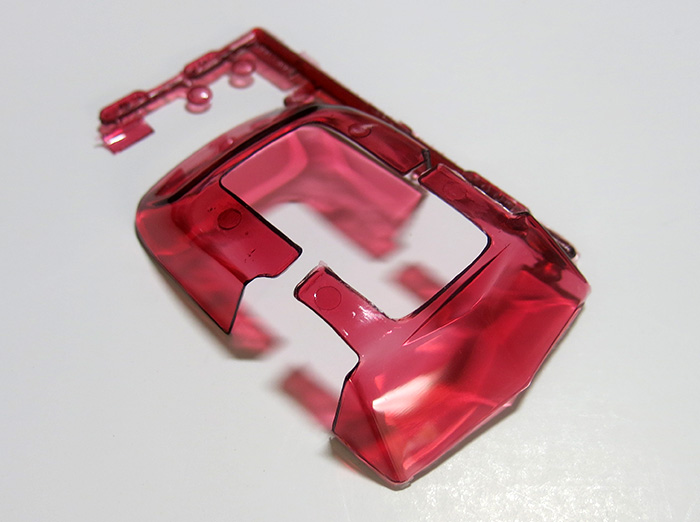 Watch for AMT 1949 Ford Coupe at the end of the year.
4 Responses to "AMT's 1949 Ford Coupe Is Truly A "Gas," Man!"