Space:1999 Eagle
Thursday, June 30, 2016
A real quick post this week. We will be posting a new series next week featuring an accurized buildup of the MPC 12″ Eagle from Mike Scarola. Here is a sneak peek at his build.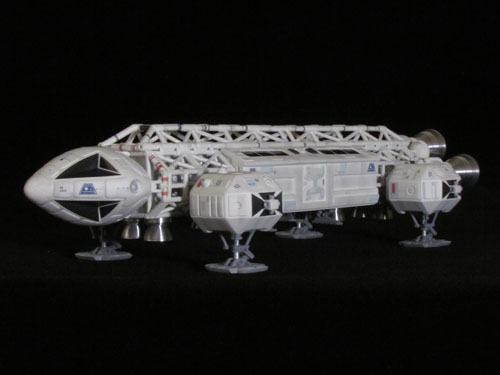 Also, our friends at Sci-Fi Fantasy Modeller had so much fun putting their Modelling the Eagle special last year, they are following that up with another great special this year. Here are the details…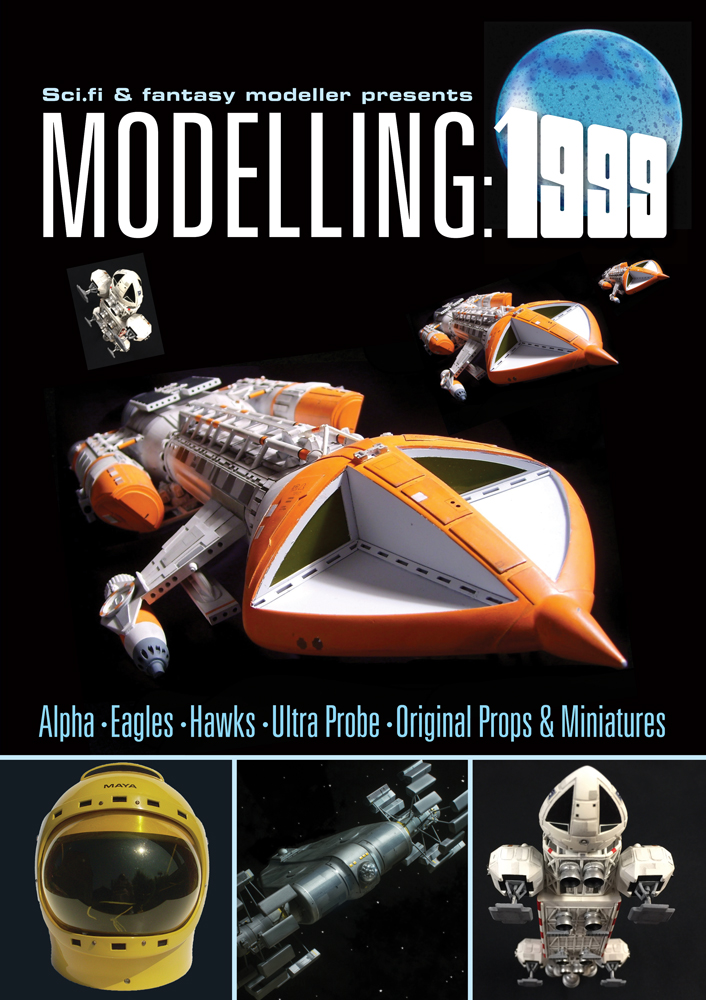 September 13, 2016…
…A massive explosion of Space:1999 modelling rocks the world! Mark this date in your diary, because this is the day we publish Modelling:1999!
Featuring: * Alpha! * Eagles! * Hawks! * Swift! * Moon Buggies! *  Alpha Tanks! * Ultra Probe! * Gwent! * Stun Gun! * Comlock! * Original studio miniatures! * Original studio spacesuit! * More Eagles! Plus much, much more!
Following the success of our recent Modelling the Eagle special, we are delighted to present an even more exciting large format Space:1999 modelling extravaganza featuring more pages and hundreds of exclusive photographs!
100 pages. A4 format.
To pre-order your copy now for immediate despatch on day of publication (mid-September) click here or visit www.scififantasymodeller.co.uk
6 Responses to "Space:1999 Eagle"