Round 2 Models: Getting ready for iHobby
Tuesday, October 12, 2010
Here at Round 2 Models, it's almost show time once again. We have just gotten over the hump of preparation for the Dallas Toy Preview and next we'll be getting ready for iHobby.
Part of that preparation actually started months ago when we got the ball rolling on buildups for the show. We've always been thrilled with the results Jim Small has been bringing us with all of our spacecraft and we've recently added Mark McGovern and John Lemons to our stable of buildup experts to help us out with some figural stuff. John is still hard at work but I just received a package today from Mark whose work is phenomenal. I couldn't wait to show them off to everyone…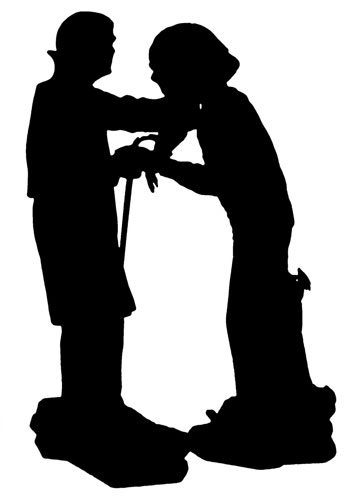 …but then that would be letting a cat out of the bag. Come see us at the show to witness a few old friends coming back together.
6 Responses to "Round 2 Models: Getting ready for iHobby"