Polar Lights Model Kits: Wonderfest Count Down. 4…
Tuesday, May 11, 2010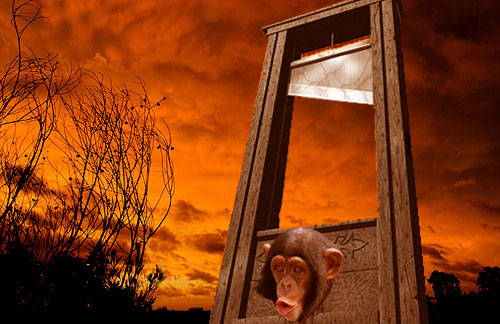 Okay, I was in a hurry yesterday and went with an inspired thought and released news I had hoped to save for later in the week. Oh well. Here's what I should have led with yesterday. (More Trek stuff later this week)
Some of the stuff we'll be showing off at this weekend's Wonderfest show will be more improved Polar Lights Model Kits re-releases. Among them are…
The Munsters Living Room. We are offering this kit in a square format glow style box just like last year's Witch release. If we have a glow style box, that must mean the kit will come with optional glow in the dark parts. Actually, there are so many optional parts that we had trouble getting everything to fit. Some parts fit issues and wide seams have been improved for this release as well. This is kit is a great companion to our upcoming Munster Koach and Drag-U-La collectors tin release which we will also be showing off. The tin itself is a great piece of work but it also comes with a booklet with images of the cars as well as other gruesome goodies.
The Hunchback of Notre Dame. Not to be confused with his cousin the Bellringer, this release will also be given the glow treatment. Another added touch is new nameplate for the kit.
The Guillotine. This is one of Tom Lowe's favorite kits. Just like the Munsters and Hunchback, this kit will also feature a glow box with optional glow parts. In addition to that feature, we're making a couple minor tweaks to the tool and including some magnets so the kit can function like the real thing. Watch you fingers…
Bigfoot. Not the truck (yeah, we're bringing that one out too) but the "real" creature. This is a classic AMT kit that was available in the mid seventies. It features snap together assembly and just like the original version includes glow in the dark parts. The box will be the square glow style. (do you detect a theme going on here?)
So those are our planned figural kits for the rest of the year. Stop by at the show to see our buildups and check out the new packaging.
6 Responses to "Polar Lights Model Kits: Wonderfest Count Down. 4…"