1966 Batmobile Model Kit: Batmobile Arrives!
Wednesday, May 5, 2010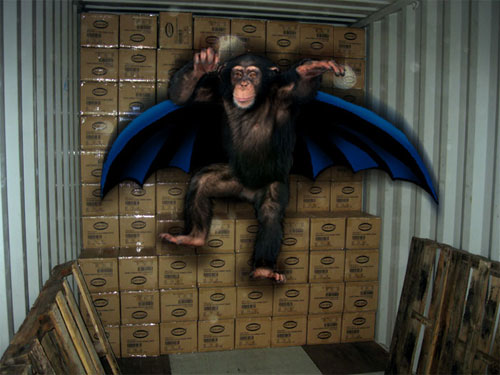 Hey all. It is here. The classic 1966 Batmobile model kit has landed in our warehouse. After many unfortunate delays, the kits will be going right back out to distributors today. We have ordered it in heavily but it looks like all of our current orders have sold through. So if you want one right away, pick it up as soon as you see it. We have more coming but it may be another month or so before they arrive.
I thought the Classic Batmobile Collector's Edition Tins would still be another month or so before arriving but they are coming hot on the heels of the standard edition and are due to arrive in the next couple weeks. The product looks great and I think they are worth the wait.
One Response to "1966 Batmobile Model Kit: Batmobile Arrives!"