KAT CHAT – Decal Sets from AMT!
Thursday, January 26, 2017
The Kats at AMT are looking to add DECAL SHEETS to the line of Custom & Competition Parts Packs! Themes like Rat Rods, Big Rigs, Racing Numbers & Stripes and more! Our list of ideas is long, but tell us what YOU would like to see the most. Tire lettering? Flames? Stars & Stripes? See you at the Chop Shop!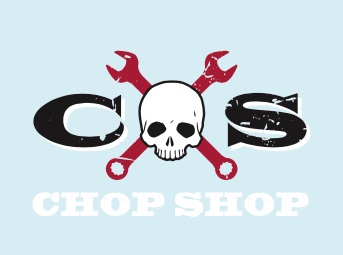 61 Responses to "KAT CHAT – Decal Sets from AMT!"