Archive for October 2nd, 2018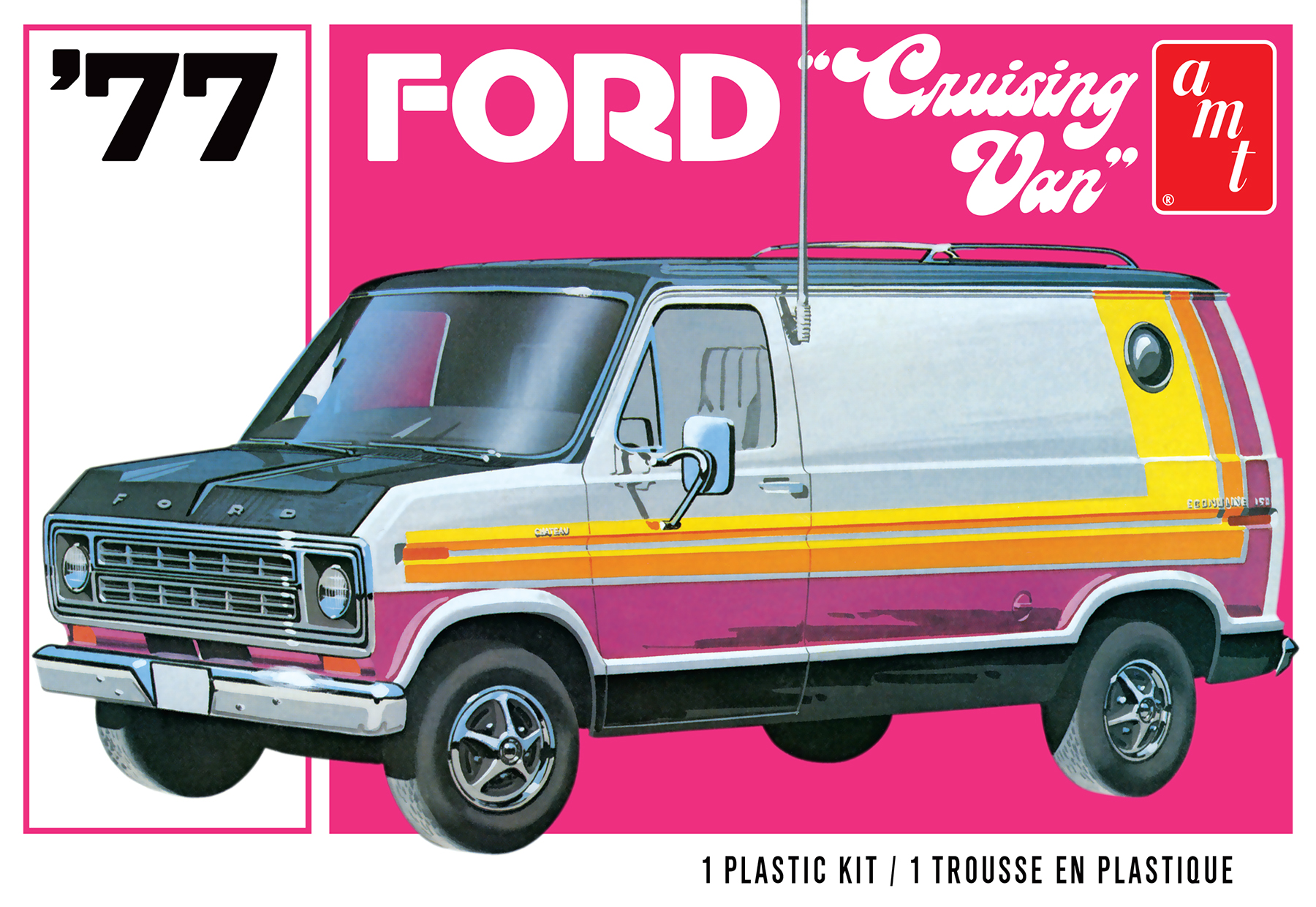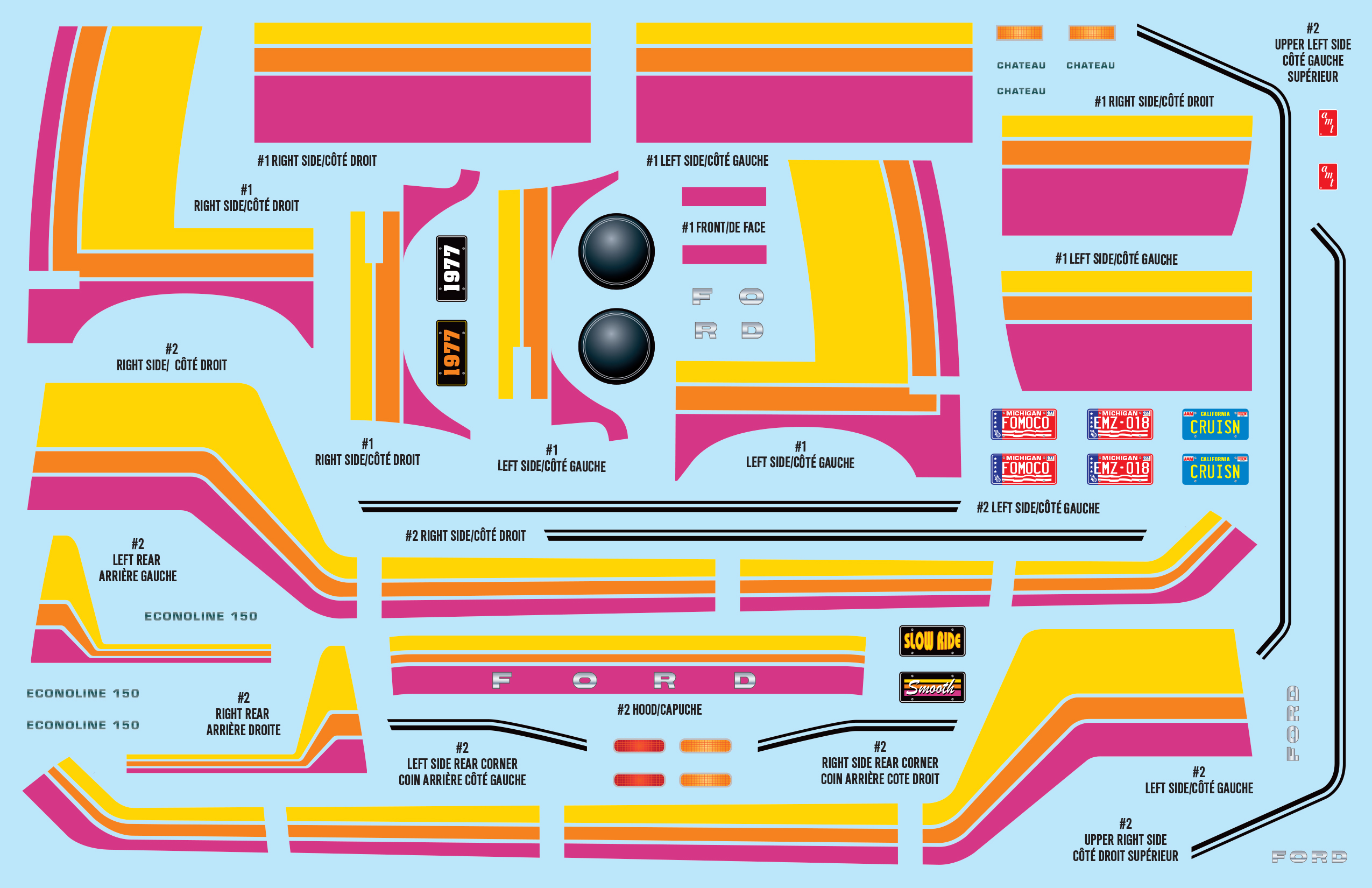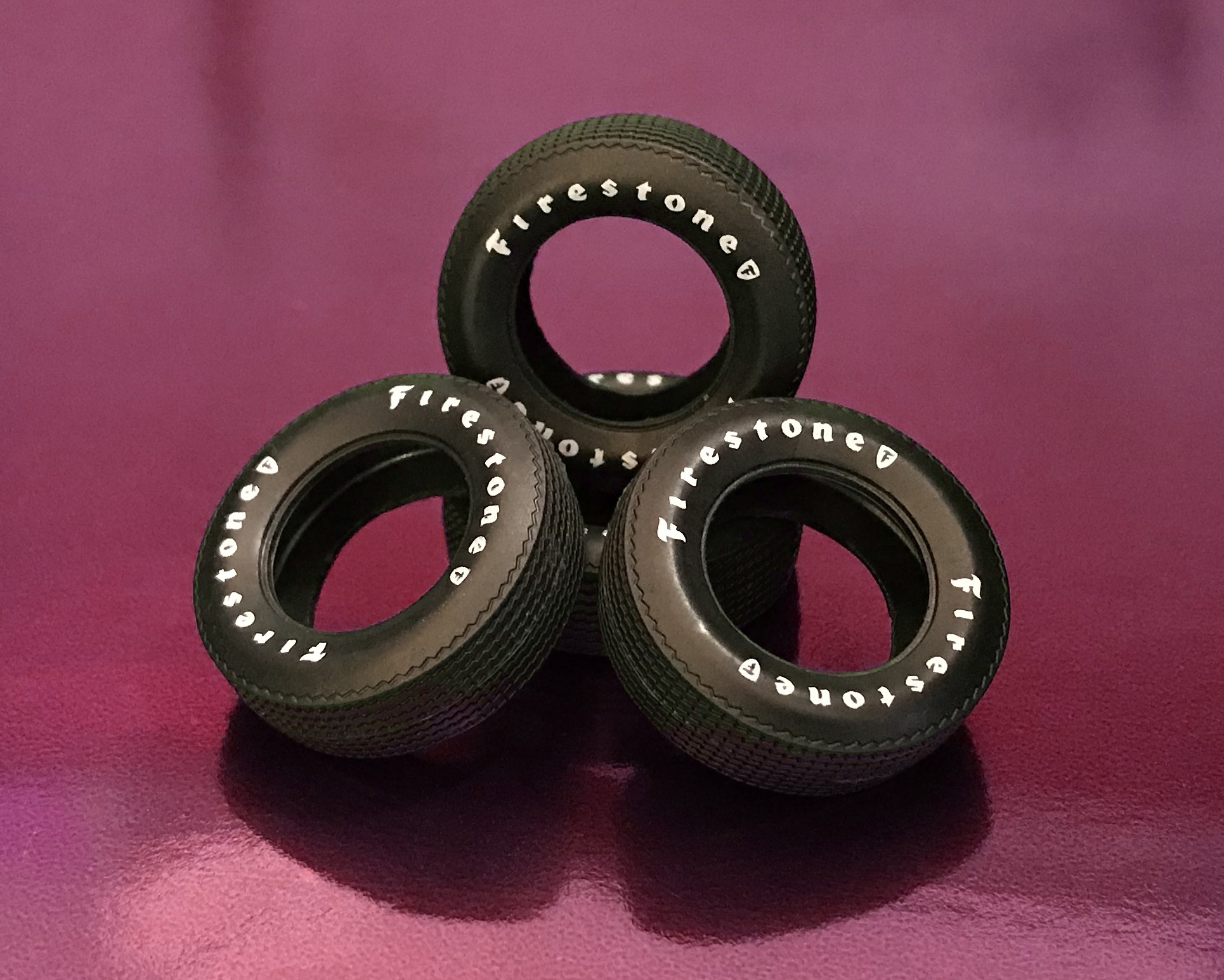 As the leaves begin to change and daylight grows shorter, the perfect time to line up your cold weather model kit projects begins now. Get things rolling with an AMT  70's classic—one that screams for attention with it's clean lines, vibrant decals and Firestone tires, the 1977 Ford Cruising Van. Shot in silver, the Cruising Van offers ALL NEW, pad printed Firestone tires and a large, expanded decal sheet—which now provides a second colorful option of in-your-face stripes, once offered for the real van, port hole window decals and additional detailed graphics which can only be found from the kats at AMT.
Fall is here, and so is the Cruising Van! Coming soon wherever kits are sold.