Archive for May 19th, 2017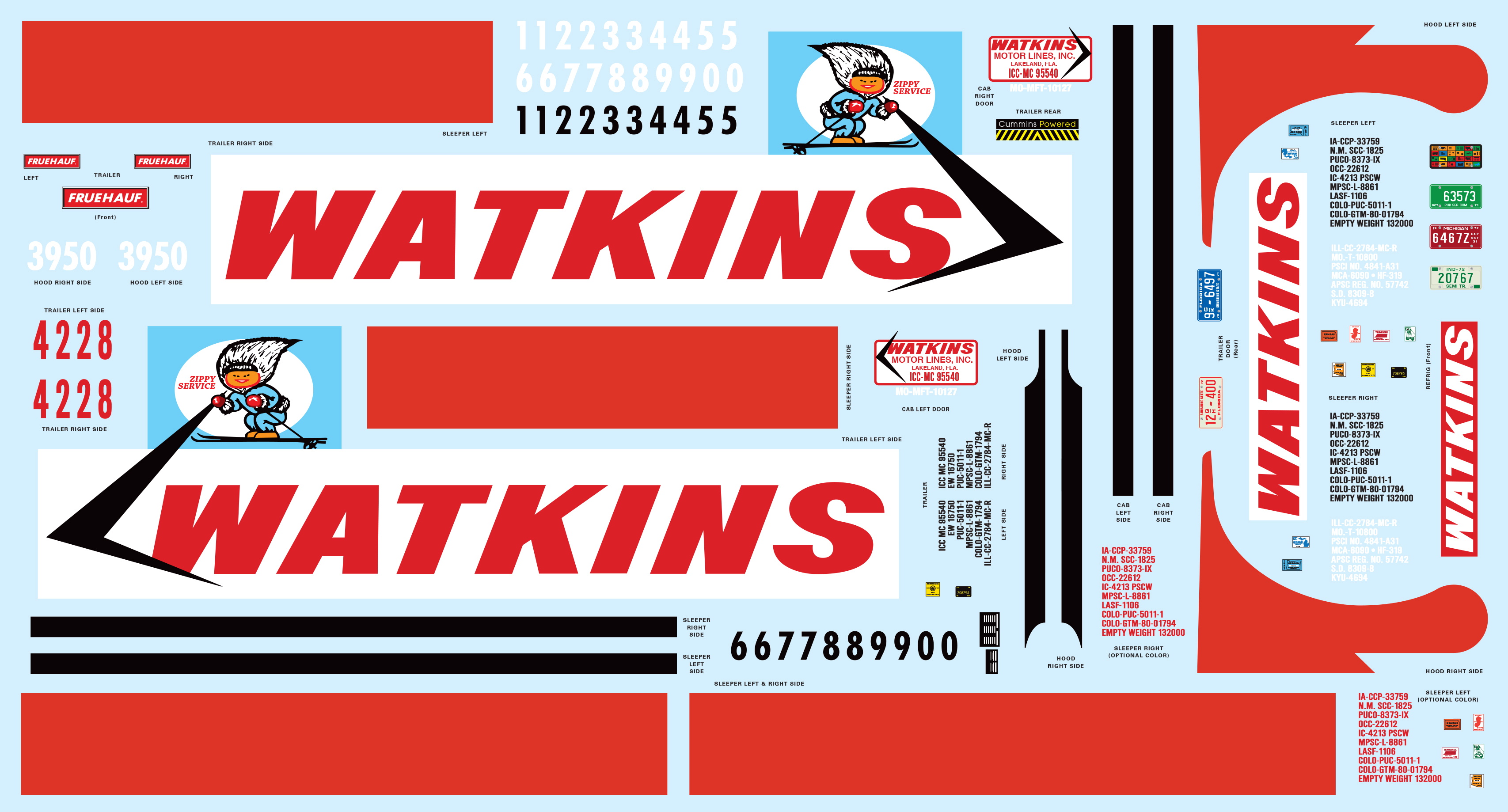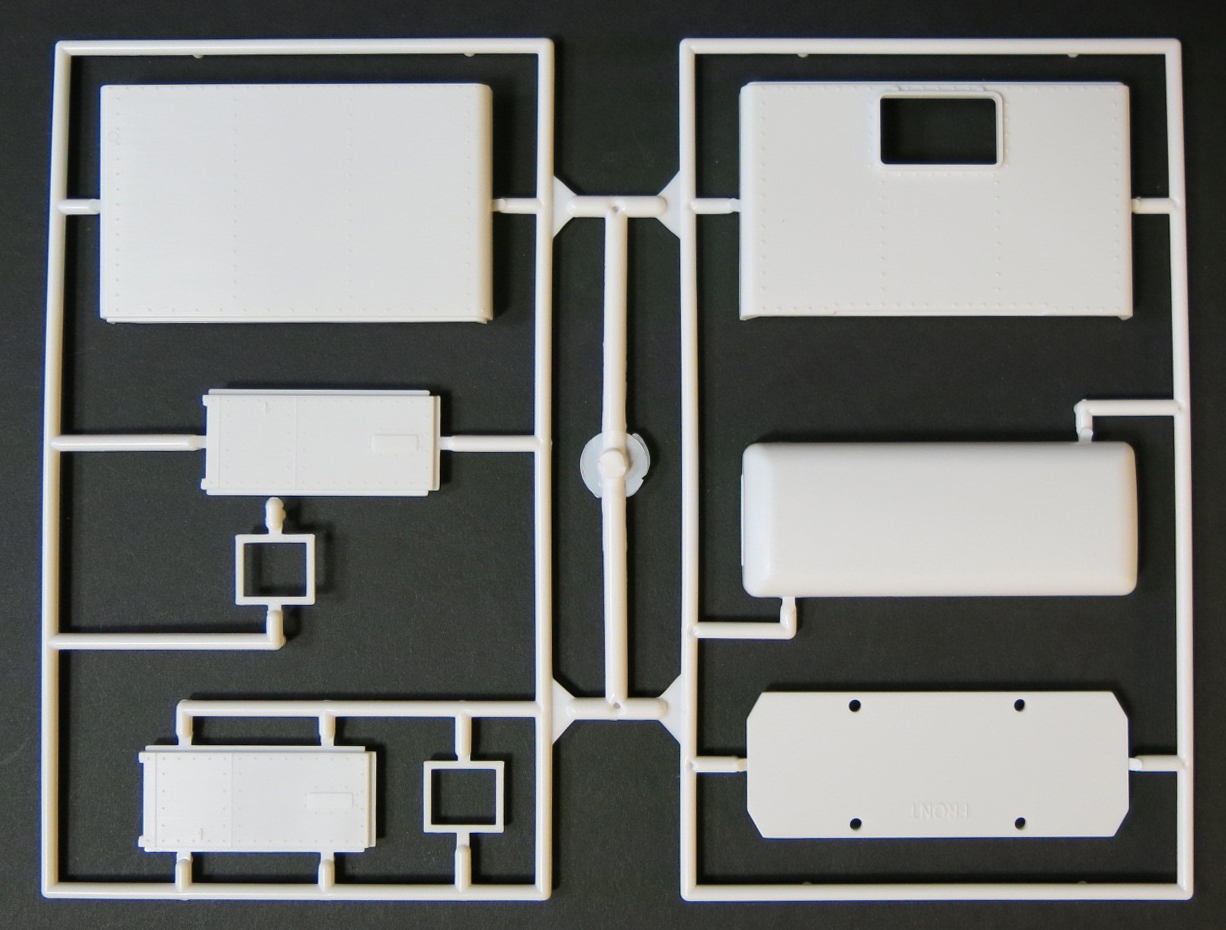 OK truck fans, get your glue, knives and other essential tools ready! After waiting for over 30 years, it's finally on the way. The Kenworth Conventional W-925 is on the boat and will be available in about a month for your building pleasure. She's fully loaded, with over 300 parts —including retooled sleeper and battery box parts. Also included are 3 large chrome trees with plated wheels, exhaust, lights, rear fenders, bumper, grille, air horns and so much more! To top it off, the kats at AMT have also thrown in an expanded decal sheet with new and improved graphics, so you can take your build to a higher level.
To all our truck folks out there… thank you, once again, for your support.