Archive for December 2nd, 2010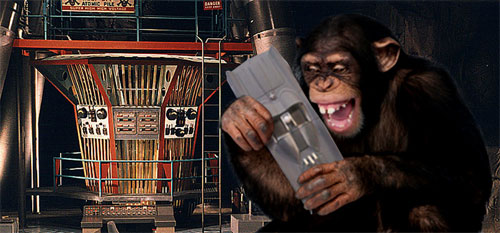 Hi folks. I got word yesterday that 1966 Batmobile model kit test shots are on their way here. Like I did with the 1:1000 scale U.S.S. Enterprise 1701 Refit kit, I'm giving one of these test shots away.
I've been working with Eric Seltzer who runs the 1966 Batmobile website on the Batmobile model project all along. He has been my go-to guy for information on the car. His website holds a wealth of information on the car. In return for his help, I've been sharing exclusive pics and info on the kits. So I'll be using his message board as the contest site. Just go here… http://1966batvehicles.yuku.com/topic/4157 …to for the details to sign up. You've got about a week to register so don't wait and miss out. Good luck.