Polar Lights Model Kits: Another stupid idea from Polar Lights!?!
Monday, April 1, 2019
[UPDATE 4/8/2019] We assure this is a real release! We purposefully announced in on April Fool's Day to keep you guessing. Surprisingly, Round 2 has always gotten positive reactions to April Fool's Day news. We expected no less with this one, but unlike announcements from our diecast cube-neighbors, those of us on the model kit side will deliver (this time at least). Look for the kit in late May or early June. It is available noe to pre-order form your favorite retailers.
Are you ready for UNSPEAKABLE HORRORS FROM OUTER SPACE who PARALYZE THE LIVING AND RESURRECT THE DEAD!?! It will be LIKE NOTHING FROM THIS WORLD!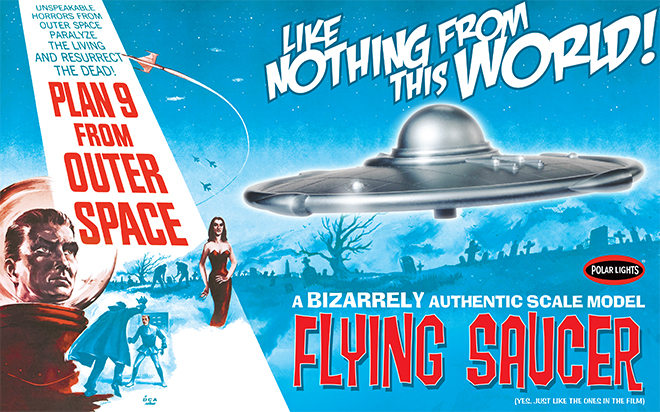 Polar Lights' next great release may be unexpected (or maybe EXACTLY what you expected.) Hold on to your hats and get ready for a STUDIO SCALE model of the flying saucer from PLAN 9 FROM OUTER SPACE! Keeping true to our reputation, we have gone to great lengths to research every last detail of the filming miniatures used in Ed Woods' infamous film.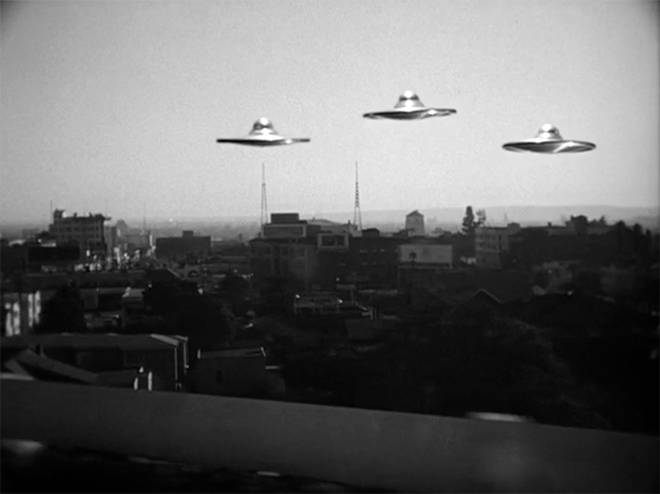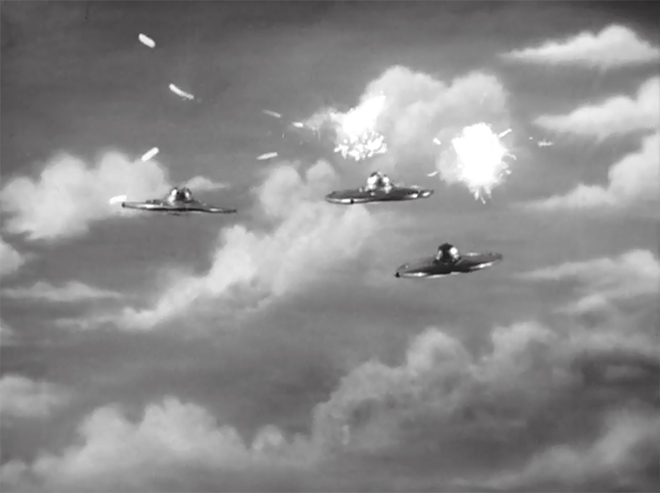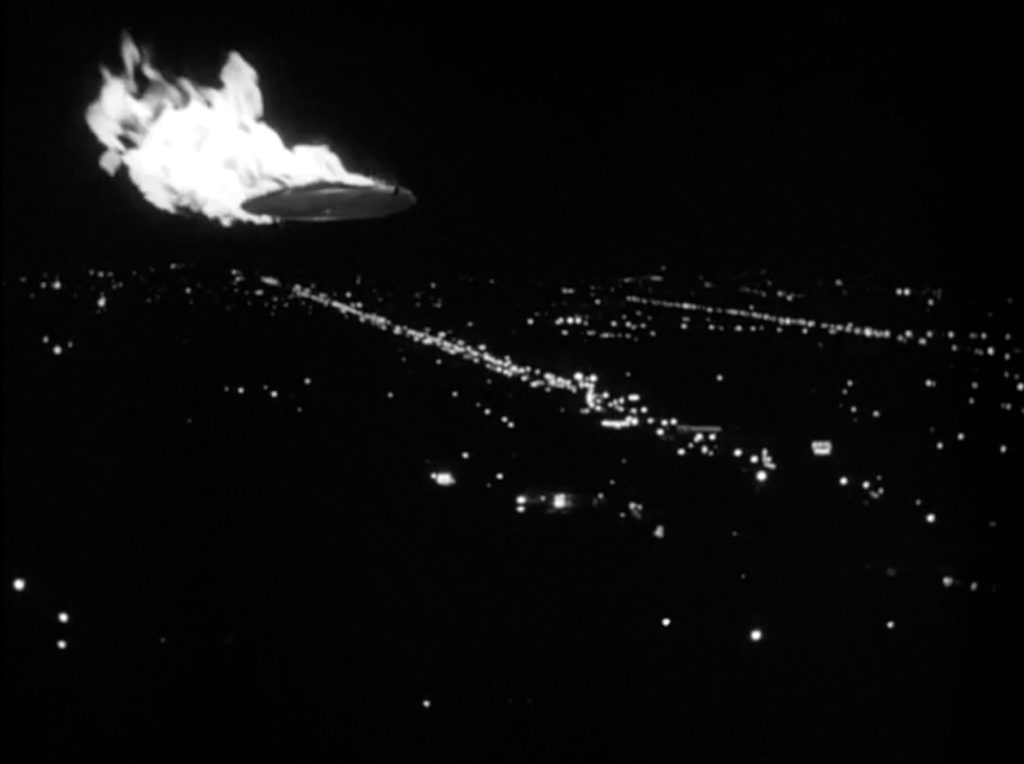 It features plenty of super-cool… features… like a clear dome which were inadvertently painted over in the movie. It would have shown the true form of the mind-numbingly horrific alien invaders. (They were probably too true to the REAL aliens that crashed in the Nevada desert and covered up by the government.) It also comes with what we are calling a DELUXE DISPLAY-O-MATIC device which allows the model to defy gravity and not crash on the floor. It will also come with a decal sheet featuring the movie poster art and 1/25 scale bumper stickers.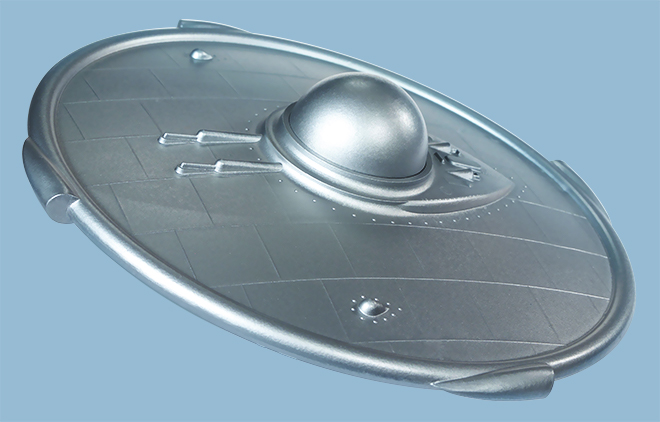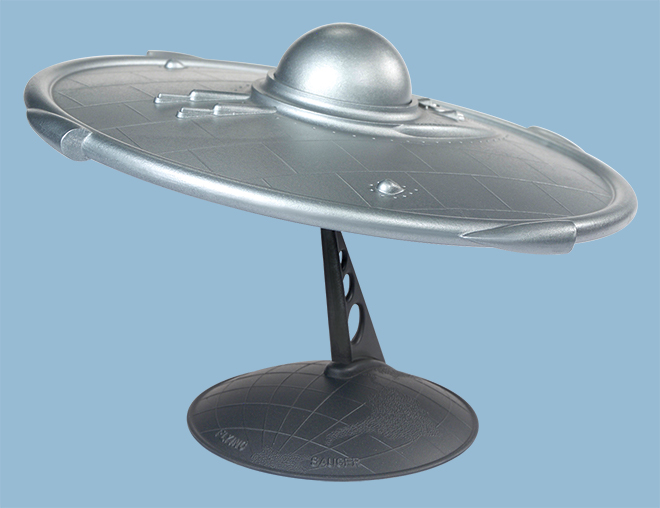 Look for the kit SOON! (probably sooner than you think… unless you think it is coming out NOW! or… NOW! or next week! Or the week after! Or the week after that! Maybe the week after that! Maybe…)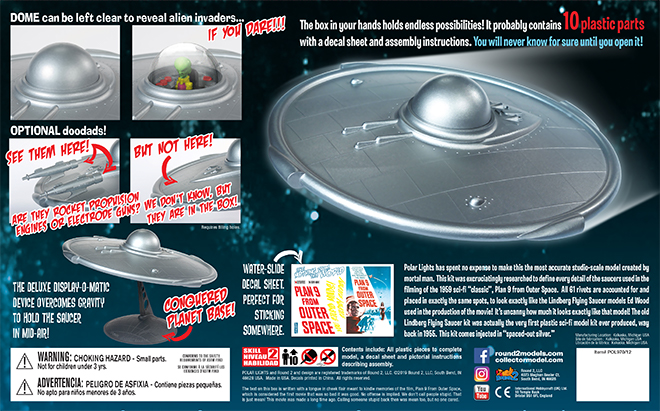 20 Responses to "Polar Lights Model Kits: Another stupid idea from Polar Lights!?!"