KAT Chat: February 14th, the day of LOVE… and we LOVE to see YOU build!
Tuesday, February 14, 2017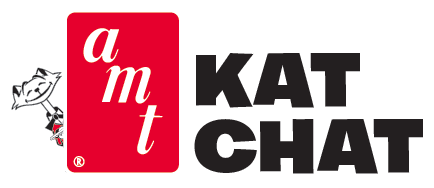 It's great fun and a privilege to be stewards of the AMT and MPC brands. While it can be a real challenge to piece some of the old tooling back together, to recreate an "early" release, it's very satisfying when the end product presents the way you want it to. The recent Gas Man '49 Ford release was a bit of a hybrid. There was never a box with the Gas Man drag car on the face of it. The illustration always appeared on the side. It was modeling enthusiast and all around good guy, Don Banes, who suggested the idea (years ago actually) of putting it on the face of the box and we couldn't agree more. Having the opportunity to work with veteran AMT artist Don Greer to recreate the painting and making it all happen was incredibly cool. However, and to the point of this post, it's just as rewarding to see someone build these cool kits! We just happened to get photos yesterday of a groovy GAS MAN build from mad-man modeler (and Kool Kat) Todd Sargis. What can we say, we LOVE it!
Happy Valentine's Day to all, and may you receive a model kit instead of chocolate from your sweetheart. (Or both!)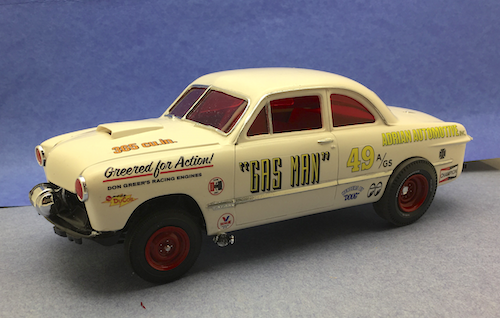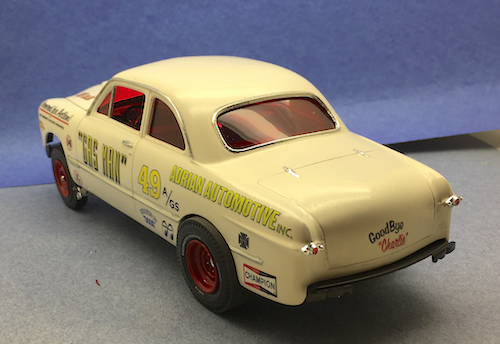 2 Responses to "KAT Chat: February 14th, the day of LOVE… and we LOVE to see YOU build!"