Coming off the Shelf – Cheverra, It's A Snap!
Wednesday, August 24, 2016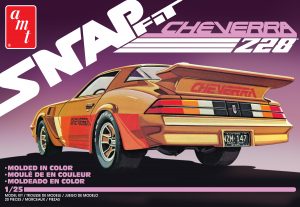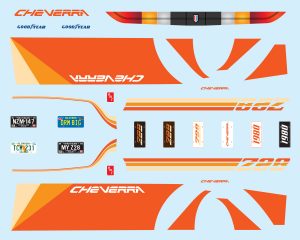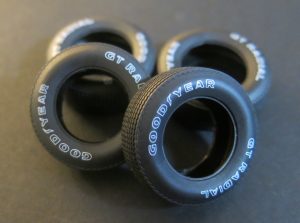 AMT is proud to offer the Cheverra 1980 Z/28 Camaro snap kit, once again! Shot in two colors, this easy-to-assemble snap kit includes just over 2o parts, making it one of the easiest kits you'll ever assemble. The body is shot in an eye-catching metallic brown, so painting the body is optional. We've also taken the liberty of refining the decals, while also adding a few extra goodies to the sheet – just for kicks! As an added bonus, the Cheverra kit now includes a set of tasty pad printed tires, to give your build that extra little something.
Look for it at your local hobby shop!