Coming off the Shelf – A "SUPER" Addition
Tuesday, May 10, 2016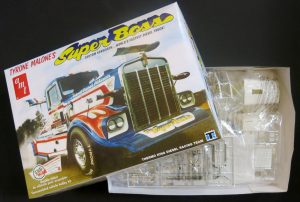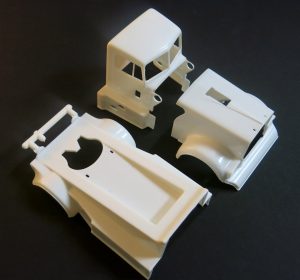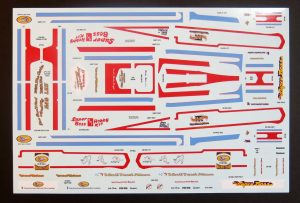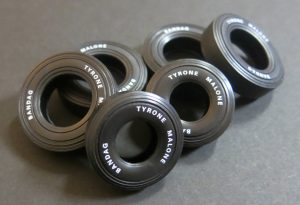 It's time for a quick peek at one of our most highly anticipated big rigs of the year. A kit that has not been available in over 35 years!  Tyrone Malone's Super Boss Kenworth Drag Truck. This 1/25 Scale, skill level 3 kit wowed builders back in the 70's, and it's back now, in all of it's red, white and blue glory. And of course, the KATS here at AMT have added a few extra tasty upgrades to make it well worth your while.
To kick it off, the Super Boss features all of its original, super-detailed Kenworth drag truck tooling, like the Detroit Diesel V-12 engine, tilting hood/fender assembly and spoiler wings. In addition, builders will find 6 – ALL NEW – pad printed racing slicks, retooled from the ground up, to help give your build that extra "something". The MASSIVE 8″ x 12″ decal sheet far outpaces the original sheet, which now includes improved graphic details with more accurate striping colors – and allows for optional Thermo King or Bandag deco styling on your build. We've also thrown in a bonus 3D mini display box, as well as an EXCLUSIVE photo print that can be framed and proudly displayed on the wall. And all that goodness comes wrapped up in authentic box art to boot!
So to all you Super Boss fans out there, keep your eyes peeled for one of the greatest diesel trucks to ever hit the strip! Coming to your local hobby stores soon.
Hope you enjoy it, and I'll see ya soon!
3 Responses to "Coming off the Shelf – A "SUPER" Addition"