Archive for February 23rd, 2018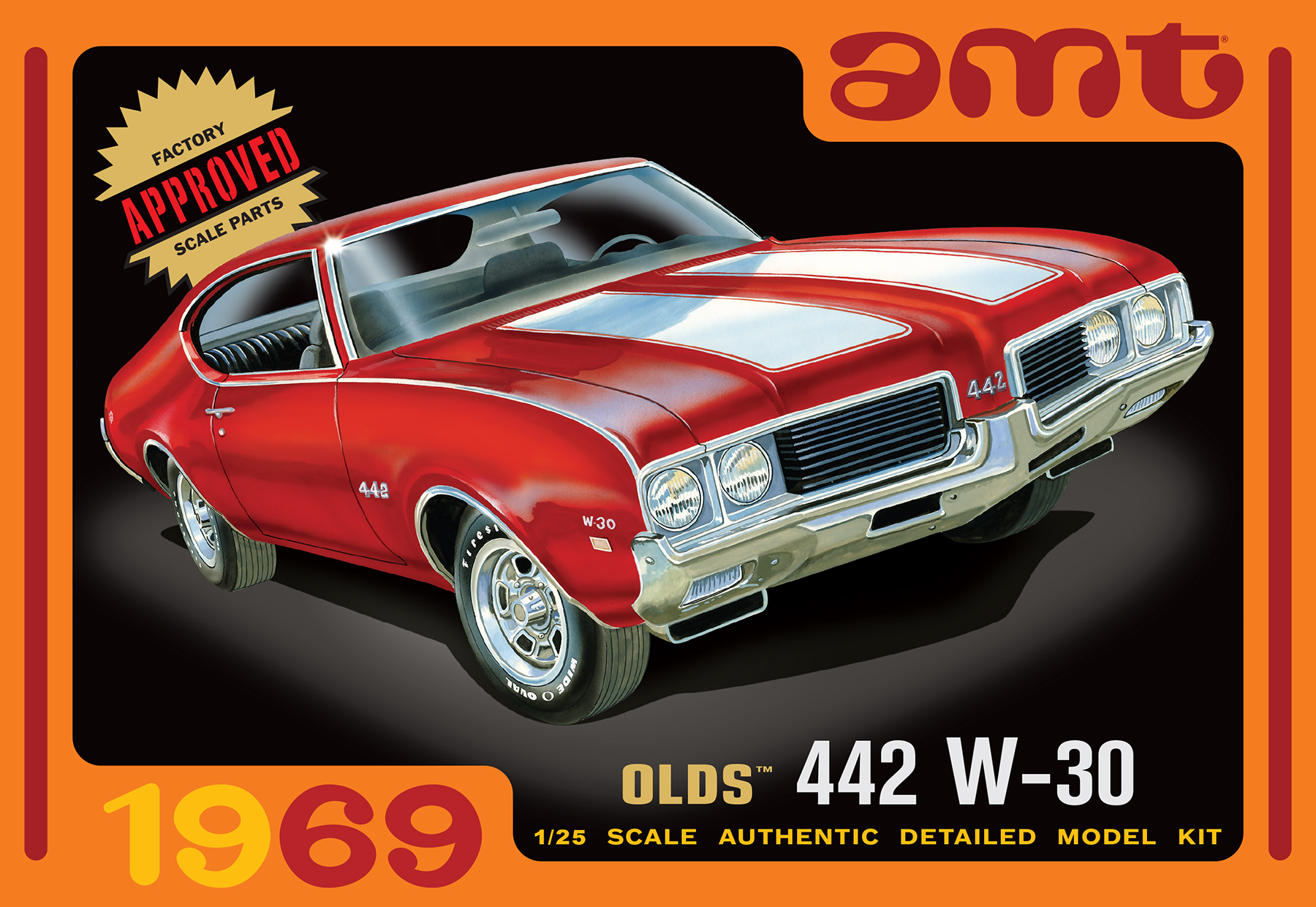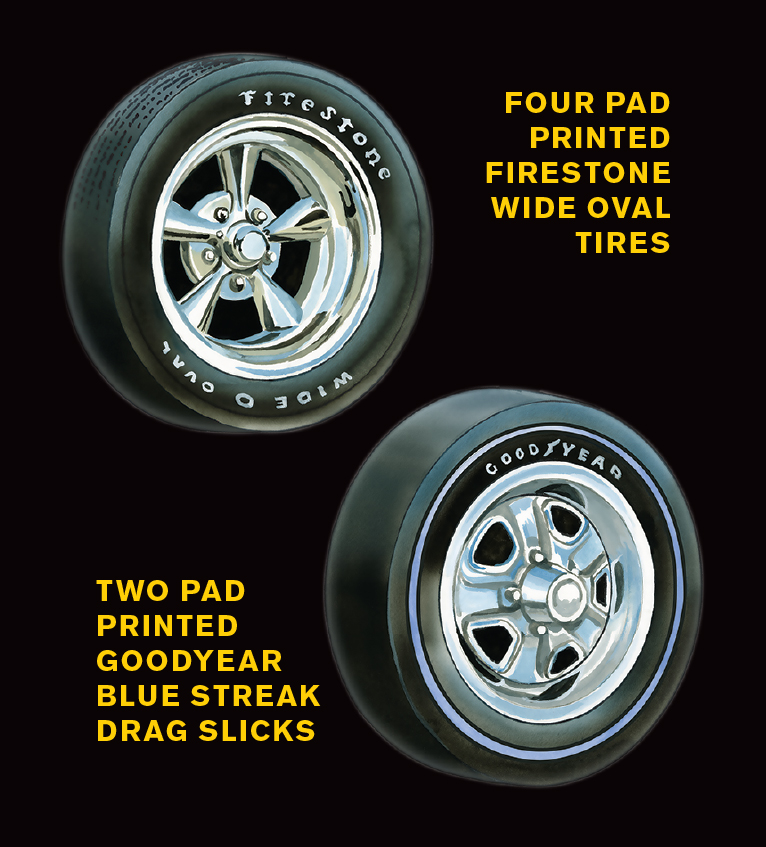 A few weeks ago we posted a teaser on Facebook, and many of our followers thought they had the kit pegged as a reissue of the 1969 Hurst Olds we did just a few years back. We are happy to announce that it is indeed NOT the Hurst Olds, but rather a close relative—the 1969 442 W-30. This classic Olds, though similar to the Hurst, comes with its own set of surprises, including W-30 parts, four pad printed Firestone Wide Oval tires, two pad printed Goodyear Blue Streak drag slicks, and an all new decal sheet with improved (and more accurate) striping and emblem options—all boxed up in a new vintage style package.
Coming to a hobby store near you, and online, this March!