Archive for December 20th, 2016
What's repulsive, eats pizza and likes to play pinball? Well, it ain't Santa Claus! You'll just have to wait until the new year to find out. What we CAN tell you is, monster model aficionado and Kustom artist, Dirty Donny is busy at work in his secret lab (or the pinball parlor, we're not really sure) creating another hideous-but-hilarious monster model for the Kats at AMT! This creepy creation is going to top the charts of terror and captivate any consumer of cool with its value-packed accessories and cranium-crushing packaging artwork! Score a special with an all new resin monster kit from the Kats and AMT and Dirty Donny! And be glad this monster ISN'T under your tree… Coming in 2017!
FREAK PEEK: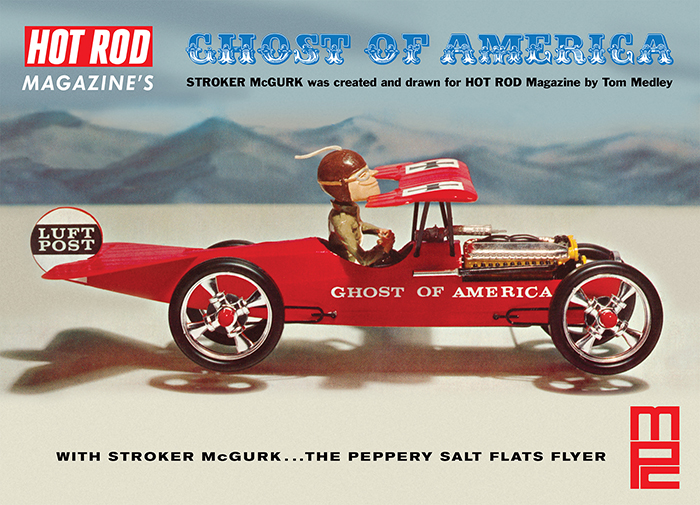 As one of Hot Rod Magazine's original staffers in 1948, Tom Medley's cartoons and photography chronicled America's post WWII car culture. His character "Stroker McGurk" put a whimsical wink on a hot rodding's outlaw image and was a popular feature in the magazine. MPC originally released two kits featuring McGurk – one of his wild surfboard, the Surf Rod and featured here, The Ghost of America salt flats racer.
Styled around a WWI fighter plane, Stroker's salt flats racer features a detailed Allison aircraft engine, "Model A" type radiator, machine gun and rolling wheels. Of course, it wouldn't be complete without Stroker McGurk himself appropriately wearing a fighter pilot uniform and head gear!
MPC's re-release features expanded decals and a color Stroker McGurk sticker in our Retro Deluxe vintage-styled packaging.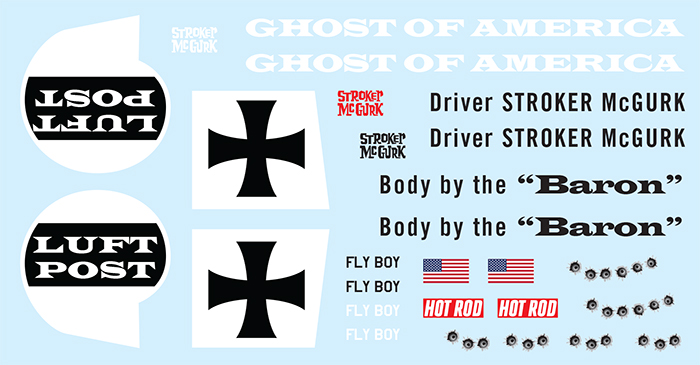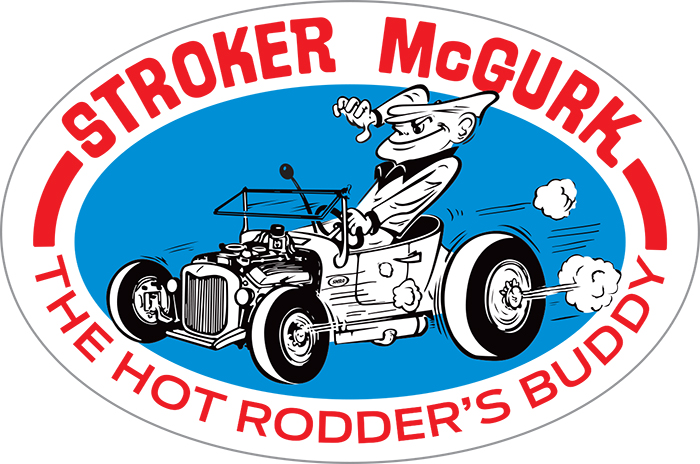 Be sure to grab both the Stroker McGurk Surf Rod and The Ghost of America at your hobby dealer.