Archive for November 16th, 2016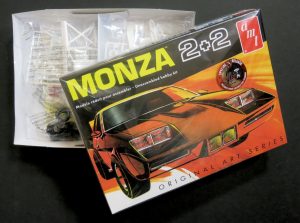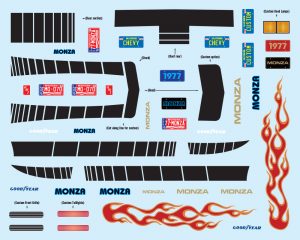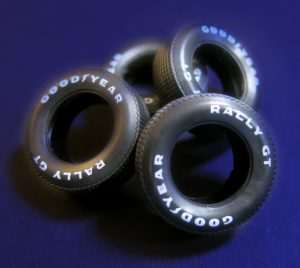 AMT is happy to announce the release of another Original Art Series kit, the Monza 2+2! This vintage-style box is blanketed with rich, colorful artwork – scanned directly from artwork created "back in the day".
The Monza 2+2 can be built one of two ways: the neat for the street, stock version, which includes V8 engine, super-detailed chassis and interior. Or, you can go all out and build it custom with our Stage II show car, which includes: custom front/rear body caps, backlight/quarter and rear window louvers, sidemount exhaust, "Formula" steering wheel, Ansen "Sprint"  mags and a set of ALL NEW pad printed Goodyear "Rally GT" tires! And if that doesn't get you excited, we've also thrown in an expanded decal sheet with all sorts of extra goodies PLUS our signature Original Art Series 12″ x 9″ print, suitable for framing and hanging on your wall.
This tantalizing kit is on the water as we speak and is expected to hit the market any time now. So keep a watchful eye out for the Monza 2+2. A fun-to-build kit that is sure to please!