Archive for April 5th, 2011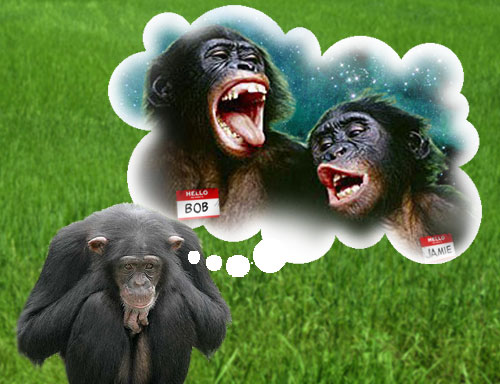 A new era was begun here at Round 2 Models the last week of March with Bob Plant, our fearless Creative Director moving on to pursue another opportunity. We in the creative department were/are pretty saddened by this. Bob was one of the carry-overs from the Playing Mantis days. Although he did not work on the Polar Lights brand back then, it picked his interest from time to time. He knew our Forever Fun brand through and through, having worked on the Rudolph line for PM.
Bob is the best designer I know and I've met my share. He is a perfectionist and in nearly every case, he had a clear vision of what he wanted to do with a given product and its packaging. He championed the use of our sci-fi box bottoms to supply insightful images and copy in full color. He came up with an amazing treatment for our little Glo-Head kits. (If you haven't bought one, opening the package is a treat unto itself) No package came out of Polar Lights or Forever Fun that he did not either design or at least heavily influence. His last hurrah was the development start up of our new Captain Action line. (which looks amazing, btw.)
Bob was an excellent leader for the creative team, holding us to a high standard that really shows in our product. He was always quick with a smile and joke. I personally enjoyed our conversations about geeky fan stuff- comics, movies, etc. (If you see him, I dare you to ask him what he thinks of Superman Returns.) We quickly became fast friends. His Friday shirts were always something to either behold or look away from, I can't tell which. He left some huge shoes to fill and we will miss his talent, his work ethic and most of all him as a person.
Good luck, Bob. I truly wish you the best.