Archive for February 21st, 2011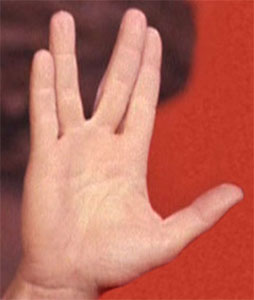 Many people have been inquiring about the new movie Enterprise model kit. We have the following statement.
Round 2 is not proceeding with development on the U.S.S. Enterprise model kit, as based on the 2009 film, Star Trek. We will continue to focus on classic Star Trek by reissuing nostalgic favorites and enhanced re-releases as well as some all-new tooling of favorite Trek subjects.
Live long and prosper,
The Round 2 Model Kit Team